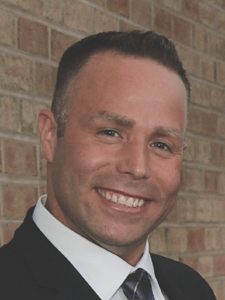 Aaronson: The year in review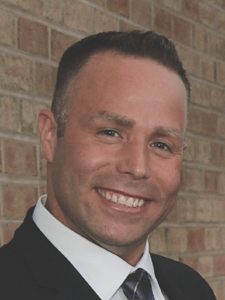 The winter markets set the tone;
No more masks, no more staying home.
We came to Surfaces to make money and learn;
We saw new innovations – and the return of Shaw.
Speaking of Shaw, I have to applaud
Your St. Jude Efforts – and 18e Apex Award.
Stanton went commercial, Floors 2000 they acquired;
Can't believe Brodsky, Grizzle and McGrath – all retired.
Speaking of acquisitions, the list could be a mile long;
Belknap bought out Swiff-Train and Crown bought out All Tile.
Mohawk kept…bowing down and being a boss;
First they picked up Viromex, then they bought Foss.
Their Momentum Roadshow – that was quite a success,
And their Educational Edge Summit – it's one of the best.
Broadlume has taken over Banaboom, they are always on the go;
I hope you had a chance to attend their 2nd Floorcon show.
I'm sure every listed acquisition is money well spent.
Major props for shaving both of your heads – to Jason & Sam O'Krent.
America's Floor Source, they continue to fascinate;
They bought Reliant Solutions and are now about $200,000,000.
XGS bought Pacific Coast… to serve customers in the west;
For short-term storage or shipping, they really are the best.
Alliance Flooring had a…25e celebration;
Daltile commemorates 75 years of… tile innovation.
EF has revamped their website to keep dealers updated;
It's really, really impressive to see that company grow.
Republic's rapid expansion was the talk of the street;
That must be their innovative products – and their growing fleet.
Cali expanded into South Carolina and they added Flynn as well;
It really is a Dream Team; you definitely win with that brand.
And to the NWFA I give a standing ovation;
Complete House #66 – with Gary Sinise's awesome foundation.
And Steve and I certainly give our applause
To those who support us Fantasy Football for a Cause.
Speaking of Steve, my business partner is the best;
So does my whole team – let me name the rest.
I respect all your reporting, I am happy to call you all my friends;
It's Not Every Day You – Reggie, Megan, Jacqui, Krystal,
Eliud of Kens.
And to all our readers – thanks for reading and all your thoughts;
Happy Holidays from me – and all at Floor Covering News.
The post Aaronson: The Year in Review appeared first on Floor Covering News.