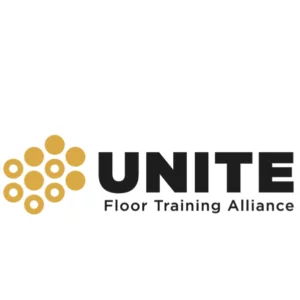 Unite welcomes first slate of board members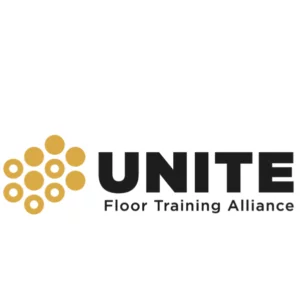 Rockwall, Texas – Robert Varden, the founder and CEO of the newly formed, non-profit Unite Floor Training Alliance, welcomed the first list of board members and other attendees via conference call, coming from Unite offices here on January 3, 2023.
"As a 501c3 association, Unite itself will not provide training," Varden acknowledged. "Unite is all about getting the training entities working together and promoting those training entities for what they do best. When we work together, we can do so much more than any of us in our independent training entities."
The installation crisis in the flooring industry is very real, Varden said. "We have installers leaving the company faster than we can replenish them with new, trained installers. The secret is that young people are firstly made aware of the installation profession and secondly involve them where they are."
According to Lew Migliore, board member, showing young people that they can be creative is the first step. "Don't just talk to them about it, show them what they can achieve," explains Migliore. "That's something that I think will have a much more effect on them."
In addition to the new board members, Varden also introduced a new addition to Unite: Amy Carter, as administrative assistant.
The new board looks like this:
Sonny Callahan, co-founder and president of the National Association of Floor Covering Technicians (Paul Pleshek, deputy)
Tom Cartmell, Location Manager, Diversify
Val Chestohin, Chief Flooring Instructor for District Council 16 of the International Union of Painters and Allied Trades
Seth Gladden, Director of Marketing, Industrial Flooring Division, Meridian Adhesives Group/Taylor Adhesives
Kevin Keefe, National Technical Sales Manager, QEP Roberts
Ken Kennedy, director of technical services, The Dixie Group
Larry Marvel, Field Service Technical Representative, Tarkett
Lew Migliore, Founder and President, LGM and Associates
Brett Miller, vice president of standards, National Wood Flooring Association
Danny Sherman, technical trainer, NFIC (Johnathan Varden, alternate)
Andrew Smith, Customer Relationship Manager West Coast, Engineered Floors
The first formal meeting of the Board of Directors will be held within 30 days.