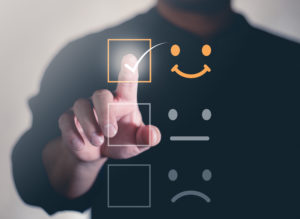 Proven practices to maximize profit opportunities
As 2022 draws to a close, many specialty retailers are taking stock of the things they've done right over the course of the year. At the same time, they may also be looking at ways to improve for 2023. A key area that dealers will no doubt focus on is how to improve profit margins in an economy plagued by rising inflation. FCNews gathered several flooring retailers from around the country to share their proven practices for increasing profits and improving their business overall.
Below are some helpful tips:
Keep customers happy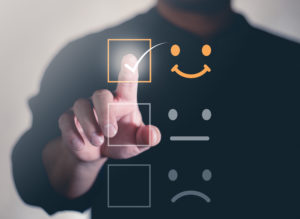 While maintaining a satisfied customer base may seem like standard practice, Typhannie Harker, CEO of Carpeting by Mike in Somerset, Wisconsin, noted that doing it consistently can make a huge difference in your sales and referrals. The top three things Harker said to keep her customers happy are to set an achievable expectation, maintain communication throughout the process, and be consistent.
"If all three are met, we have excellent results," said Harker. "If only one is missing, things can quickly get out of hand."
But how can this increase a store's profit? Easy – happy customers refer faster, according to Harker.
Maximize margin opportunities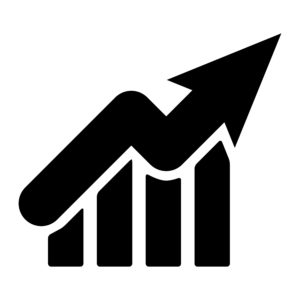 When giving customers an estimate or quote for a total flooring purchase and installation, it's tempting to present a lower price to match competitive bids from other flooring stores or big-box stores. Smart specialist retailers avoid this at all costs, because once you present a low estimate to the consumer, there is no going back. Plus, selling solely on price limits you to lower-end products that don't offer high profit margins.
"So often the salesperson starts with one amount only to see the job end on a lower number," says Sam Locher, vice president of business development and marketing, AJ Rose Carpets and Flooring with multiple locations in Massachusetts. "If you can find where that difference is coming from, you can find a solution to correct that."
Some of the most common areas where RSAs fall short include not charging enough for jobs that require extra labor, subfloor preparation, accessory installation, etc. In general, Locher said it's always good practice to starting with your most expensive options, which gives you room to present a lower-priced product if the customer declines the more expensive option.
Always take the 'team' approach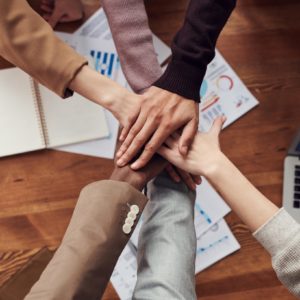 There is competition not only between flooring stores serving the same markets, but also between sellers within one store. While competition is generally healthy, it's important not to lose sight of the big picture: the best results often come from working as a team.
That's a philosophy that Ryan Commerce, president of Lancaster, Pa.-based Indoor City Flooring, wholeheartedly embraces. "The most proven practice that increases profits on projects is communication," Commerce said. He said his most profitable jobs are when there is clear coordination between the design team, sales team, operations team, installers and the customer. When different departments function as one unit, more emphasis is placed on meeting customer needs, which ultimately benefits everyone.
Sell ​​value, not price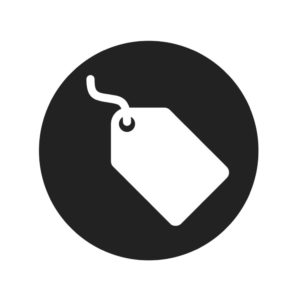 Contrary to popular belief, most consumers don't simply want the cheapest product available on the market when it comes to their flooring needs, said Adam Joss, president of the Vertical Connection Carpet One Floor & Home in Columbia, Md. Instead, retailers should focus on creating incredible value for what they do and charge for it accordingly.
Joss suggested sticking to your guns when quoting prices—especially in this day and age of price volatility—rather than recalculate estimates based on dealer fees. Profit, he said, is not a dirty word. "That profit is the jet fuel for future growth," he explained. "Offer a better experience than everyone else and the customers will pay for it!"