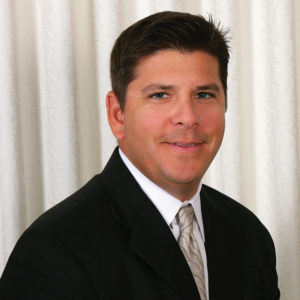 Abbey's Bill Wilson named EVP of sales, marketing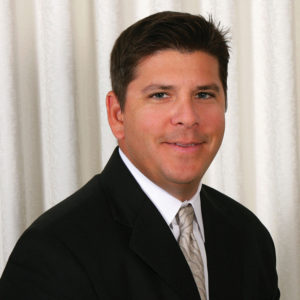 Bonita Springs, Fla.—Abbey Carpet Company has promoted Bill Wilson to the position of executive vice president of sales and marketing.
In this newly expanded role, Wilson will continue to work with the sales and marketing teams to cultivate a unified member experience that will help identify, research and implement the ongoing programs and services needed to take member businesses to the next level. lift level.
"Bill's enduring enthusiasm, character and leadership skills are a great fit and we look forward to a successful future of growth in both membership and marketing services under his leadership," said Philip Gutierrez, Chairman and CEO of Abbey Carpet.
Wilson joined Abbey Carpet in October 1999 as Marketing Manager. In February 2008, he was promoted to director of marketing and in December 2015, he was promoted to vice president of marketing with responsibilities for managing the marketing services division, which provides digital and traditional marketing, advertising and website services. He held the same positions at Floors To Go, where he has been working since June 2002.
"After all these years, it is still exciting to be part of an organization that truly cares about the success and growth of its members," said Wilson. "I look forward to working together and supporting our entire organization as we continue to help store owners reinvent and grow their businesses."
Wilson has previously held marketing roles for a master-planned luxury community developer in Southwest Florida, as well as advertising agency positions for it. He and his wife Peggy live in Naples, Florida, and have two daughters.