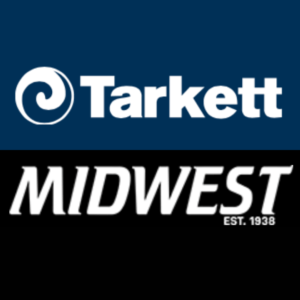 Tarkett partners with Midwest Floor Coverings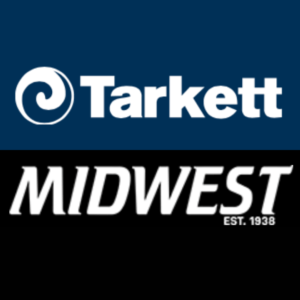 Solon, Ohio—Tarkett partners with Midwest Floor Coverings, Inc. Effective immediately, it represents the company's commercially resilient product portfolio in the Colorado, Idaho, Montana, Utah and Wyoming markets. The agreement expands Tarkett's distribution network, enhancing its ability to respond effectively to the needs of commercial customers in these key regions, the company said.
"We are pleased to add Midwest Floor Coverings to our robust distribution network and expand our footprint in these markets," said Rusty Joyce, president, commercial business, Tarkett North America. "[The company's] rich history of providing quality products and excellent customer service naturally fits with the experience we want to offer all Tarkett customers."
Midwest Floor Coverings, based in Salt Lake City, has been serving customers in the flooring industry since 1938. Today, the company has more than 160 employees and 300,000 square feet of office and warehouse space at four locations. Midwest will inventory Tarkett's commercially resilient products, including products from the company's renowned Johnsonite brand, serving customers in all major segments, including education, employment, healthcare and seniors.
"As Midwest marks 85 years in business this year, I am reminded that relationships have been the catalyst for our success," said Eric Parrish, president of Midwest Floor Coverings. "Midwest's focus has always been to join the best in the industry and develop strong partnerships. We feel extremely blessed to partner with Tarkett Commercial in our current markets."