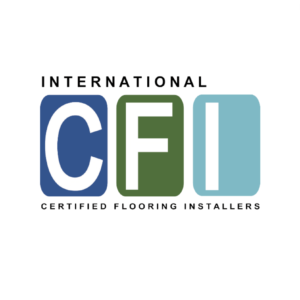 CFI to launch new certification program at TISE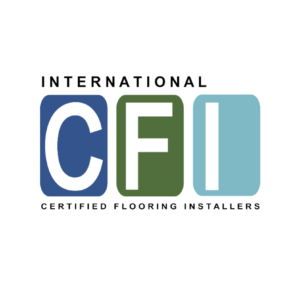 Dalton—Certified Flooring Installers (CFI), celebrating its 30th anniversarye in operation this year, kicks off its Carpet Installation Technical Certification Program for sales professionals at The International Surface Event (TISE) on Tuesday, January 31, 2023 and Wednesday, February 1, 2023 at 9:00 AM – 3:00 PM at the CFI booth (6663).
The program is specially designed for retail salespeople who want to learn more about the installation process through the eyes of an installer. The course provides a comprehensive overview of the setup and helps make the sales experience more efficient and rewarding for both customers and sales professionals. Participants will receive a CFI Technical Certificate in residential carpet installation upon completion. The course includes a written test and minimal hands-on training.
"This course is an excellent opportunity for anyone who sells flooring to position themselves with their customer as a true professional who understands every aspect of the flooring purchase," said Dave Garden, CFI's executive director of education. "What better way for the sales professional to provide a real competitive advantage?"
Key Topics and Takeaways:
EPA and OSHA standards
Floor preparation procedures
Construct seams for stretch-in
Apply seam sealant/latex correctly
Upholstered staircase with spindles
Understand temperature and humidity issues
Carpet terminations to other surfaces
Demonstrate proper strength stretching techniques
Identify five carpet backings and required installation techniques
The price for the course is $595; however, the special TISE rate is $325. Participants must attend both days and can register via the TISE registration link: TISE Education. Then click "Add Inside Registration" under "Certification Programs." After registration you will receive information about the lesson. For information on future dates, visit www.cfiinstallers/events.org.