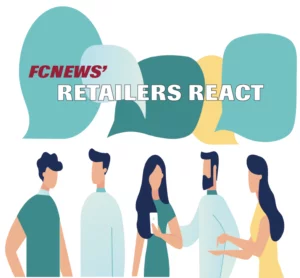 Retailers React: How are you combating the installation shortage?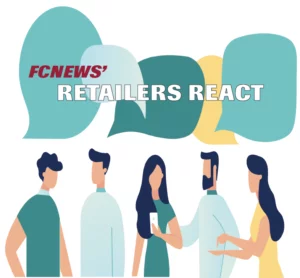 Every two weeks, FCNews is looking for floor vendors across the country to give their advice on hot topics. This week we asked: How do you counter the installation shortage?
These are their reactions:
We treat our subs the best we can so they enjoy working for us and hopefully that will spread the word to others. The most important thing is to make sure they know they are valuable and our company could not function without them.

—Joe Elder, Hiller's Flooring America, Rochester, Minn.
We are close to metro Atlanta, an area that continues to grow. As a result, it seems to be pushing more installers to our area. Fortunately, we picked up some very good crews in the past year. Most of our new installers have found us. Believe it or not, we have four crews that are all related.

—Chris Kemp, Kemp's Dalton West Floors, Newman, Ga.
We have taken several initiatives to counter the shortage of qualified installers and have started hiring company installers. Usually these are seasoned installers who [can train] a team of inexperienced guys. Essentially, we are trying to create our own pool of installers through an apprenticeship program.

—Palmer Johnson, Johnson Floor & Home, Tulsa, Okla.
As a company we strive to work as efficiently and organized as possible and offer above average labor rates to keep our existing subcontractors happy. Therefore, by maintaining a good reputation in the employment industry, new installers will approach us through word of mouth.

—Mark Straunch, Floor Craft LLC, Colorado Springs, Colour
We have different approaches. Our old installers give us directions; sellers give us names; some installers visit our showrooms and give us their references. We pay more than the average, which attracts many experienced installers to Myers.

—Rick Meyers, Myers Carpet Company, Dalton