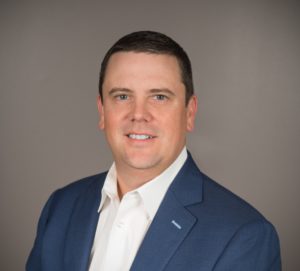 Chilewich appoints Kevin McVey to hybrid CFO/COO role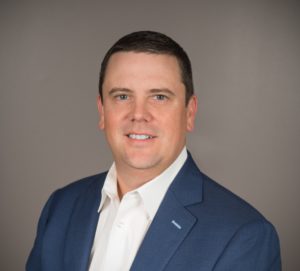 New York, NY—Chilewich has appointed Kevin McVey as chief financial officer and chief operating officer. McVey succeeds the outgoing CFO, Bob Bruno, and inaugurates the position of COO for Chilewich, reporting to CEO, John McPhee.
In the hybrid CFO-COO role, McVey will work closely with McPhee and the leadership team to deliver on the company's ambitious growth goals. He will lead finance operations across the company and be responsible for advancing the operating model to accelerate business performance.
"I have known Kevin professionally for over 20 years and he is well prepared to excel as both CFO and COO of Chilewich," said McPhee. "Kevin's breadth and depth of design expertise will not only improve our financial and operational performance, but will also enable us to create an even better experience for all the clients we serve worldwide, from consumers and wholesale partners to architects , designers and catering. professionals."
McVey comes to Chilewich from MillerKnoll, where he was senior vice president of finance, Americas and group brands. He and his teams supported the Americas contracting team, group brand businesses and global operations team following Herman Miller's acquisition of Knoll in 2021. Previously, he spent more than a decade at Herman Miller in executive roles with increasing responsibility for the company's Geiger business and for specialty businesses. His career also includes senior roles at HBF, part of a 200-year legacy of furniture manufacturing in North Carolina.
"I am delighted to take on this dual CFO/COO role and work alongside the talented team at John and Chilewich," said McVey. "The strength of the Chilewich brand and the extraordinary versatility of its products make this a time of great opportunity for the company, and I look forward to ensuring we tap into that potential as we continue to innovate – in our design studio, in our factory, in our stores and beyond."