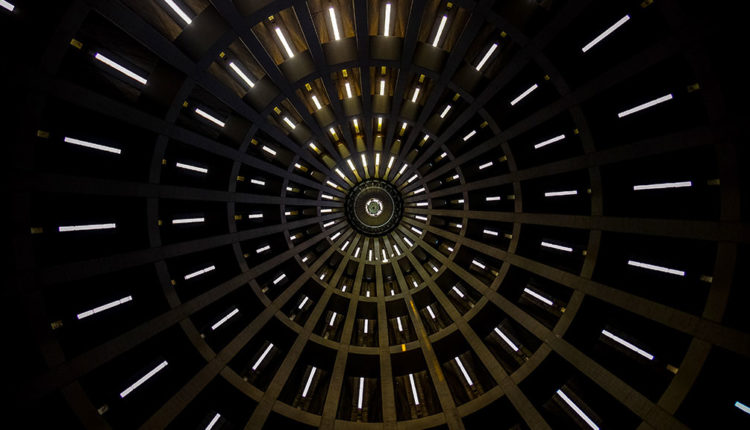 Zurn introduces connected plumbing products for smart buildings
BRAMPTON, ONT.-Lighting, HVAC and security systems are increasingly being integrated into smart buildings using a building automation system (BAS) and now plumbing can be too thanks to new technology from Zurn Canada.
Connected products consist of faucets, flush valves, occupancy lighting, backflow preventers, water meters and pressure monitors that use an array of sensors to monitor performance and water usage, then analyze the data to gain real-time insight into the plumbing and fixtures in the building , indicates a release. Insights are delivered through Zurn's plumbSMART interface, which can be accessed via a website or mobile app.
PlumbSMART data and connected products can also be integrated into an existing BAS using cloud-to-cloud technology, allowing facility managers to control all of the building's systems with a single app, the release adds.
Connected products can be installed on large or small projects, including new construction, and existing facilities can also be retrofitted with connected sensors.
"Zurn's Connected products bring plumbing and toilets into the smart building ecosystem," Adam Findlay, digital sales manager for Zurn Canada, said in a statement. "With real-time information on activations and water usage, users can track trends, plan maintenance and identify minor issues before they become major problems. This ultimately leads to greater efficiency and significant savings for facility managers."