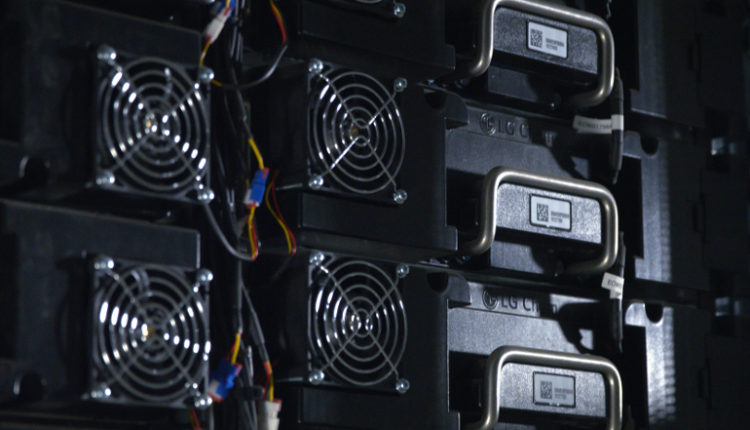 World's largest lithium battery bank grows even larger with 400-MWh addition
The world's largest lithium-based energy storage facility just got a little bigger. Construction of Phase II of the Moss Landing Energy Storage Facility in California is now complete, adding 100 MW/400 MWh to the site, now reaching a total of 400 MW/1,600 MWh.
"This facility offers a solution California desperately needs and this expansion was able to come online at just the right time – as the summer heat intensifies and the demand for electricity is at its peak," said Curt Morgan, general manager at Vistra. "The state's commendable, immense expansion of intermittent renewable energy has both reduced emissions and presented a reliability challenge. California produces an excess of renewable energy during the day while the sun is up, but often struggles to meet demand when the sun goes down. US Moss landing The battery system helps fill that reliability gap, store the excess daytime power so it isn't wasted, and then release it to the grid when it's most needed."
Announced only 15 months ago, construction starts in September 2020, the Phase II expansion project was completed in July 2021, ahead of schedule despite the many challenges posed by the COVID-19 pandemic. Burns & McDonnell have installed the second phase of LG Energy Solution batteries.
The site is the existing Moss Landing Power Plant in Monterey County, a site that has been providing electricity to Californians since the 1950s.
"The great thing about this particular site is that it has the room to support even further expansion – up to 1,500 MW/6,000 MWh – while responsibly using our existing site infrastructure, including existing transmission lines and grid interconnection," Morgan said. . "California is leading the country in the transition from fossil fuels and the Moss Landing Energy Storage Facility stands as a model for how batteries can support intermittent renewables to help create a reliable grid of the future."
The 100-MW/400-MWh Phase II expansion operates under a 10-year resource adequacy agreement with PG&E. The 300 MW/1,200 MWh Phase I project has a similar 20-year resource adequacy agreement with PG&E.
News item from Vistra