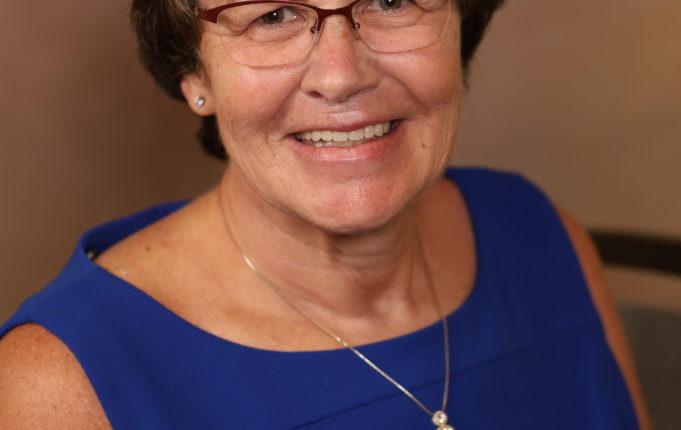 Women of the flooring business: seize every opportunity to grow your career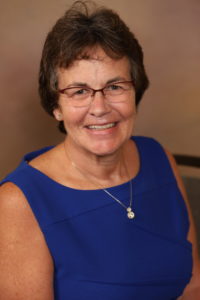 By Kathy Case – 'I deal with a woman at home; I don't deal with it at work." You have either heard a version of this statement or felt this attitude. How you respond to this determines your ability to succeed.
This statement was the first direct confrontation I had to face in my career. The younger me would have dropped it, but that's when I realized this option wasn't the answer. Arguing his statement would have been futile – my words would probably have been twisted to prove his point. I remained silent, avoiding involvement, and focused my attention on the eyes of the building owner. The owner of the building was particularly impressed by my self-control and professionalism and granted me the job, which required him to work with me. This resulted in one of the most important lessons of my career: effective communication requires you to judge and respond to your audience in terms they can understand.
My career started in 1979, when usually the only women on the job were designers or administrators. Since I was going to college for a business degree, my father hired me to manage his books and generate union reports. In my spare time, I learned to estimate complex commercial ceramic tile projects by reading a Dodge McGraw-Hill pamphlet, making estimates for old projects, and comparing them to the finished work. By the time I graduated, I was adept at reading contract documents, which was the foundation for me to go into sales. Convinced of the importance of practical experience, I started installing ceramic tiles. To respect women, they must immerse themselves in learning to provide the greatest value.
In September 1985, due to the untimely death of my father, I had to keep the entire company running with a team of 50 union installers. My success was partly due to the support and guidance I received from many professionals across the industry. In 1990, when the company closed, I broadened my knowledge, including learning how to estimate sheet vinyl and carpet. As a member of the Construction Specifications Institute, I have gained respect for specification writers who are hounded by building owners to release construction documents. This is when I shifted my focus to treasures. After working for several leading floor contractors, I started Takeoff Co., intending to be a resource to contractors when they were short of estimators and at risk of missing deadlines
Throughout my career, I was lucky enough to get help and realized that women struggle to find resources for information and training. The Women of the Flooring Business consists of members from different backgrounds and different levels of experience. Networking within the group offers the opportunity to grow and support each other.
---
Kathy Case started her career in the commercial ceramic tile industry. She has experience in project management, sales and executive management and in calculation. In 2019, she founded Takeoff Co. LLC, a contract estimation service.
The post Women in the Flooring Industry: Take Every Opportunity to Grow Your Career appeared first on Floor Covering News.