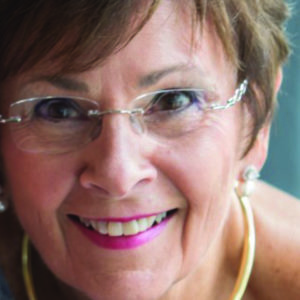 WOFB: Succeed by out-hustling the competition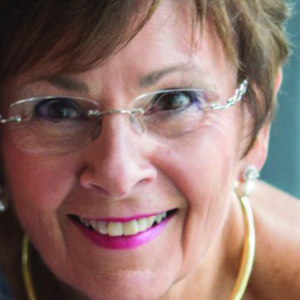 By Rae Anne Cordick—mMy family ran a business where I first learned the basics of good tax policies and great customer service. After our company was sold, I was eventually hired by a former customer who was the senior vice president of a national flooring distributor. He hired me as his assistant.
I worked hard and worked smart and was promoted to the company's first female manager. A few years went by and I gained experience in the company, and I learned what it was like to be the only woman working with male counterparts.
In [short order,] I was promoted to vice president before several men who thought it would be their promotion – especially for a woman. I must say I never played the female card, but made sure to fit in, gain respect, not shake the boat, and quietly climb the ladder. But since this was a family business, I soon realized I couldn't go any higher in the business.
On my path came the opportunity to join a manufacturer in the flooring industry. There I became a shareholder and was encouraged to redesign and invent some exciting new products. The first initiative was the production and marketing of a unique, high-quality carpet cushion product made from recycled tires, which was on time, high performance and very successful.
Then, after acknowledging that carpets were treated for stains only, it became apparent that the odor resulting from spills (e.g., pet urine) was not addressed. Voilá – an odor control technology was invented, patented, co-branded with a highly recognizable fragrance brand and launched by the largest manufacturer of flooring products in the US
Imagine a woman from Canada who presented this innovation to the senior executive level when the owner looked around the men's room and said, "Why didn't you think of this?" I remember being both excited and nervous at this comment. I must say that where some supported me; others who had great influence made it extremely difficult to succeed. Anyway, the program was successful.
It turned out that I was ahead of my time. I planted the seed for this solution to a common household problem that only women understand. For that I am happy and proud.
The bottom line: I've always worked hard and worked smart. As a result, the successes came early and were numerous and timely. Trendsetting, eco-friendly recycled products were developed long before it came into fashion and are still thriving today.
---
Rae Anne Cordick's career in the flooring industry, spanning more than 45 years, has spanned sales and marketing, manufacturing, distribution and technology roles. She is currently retired.