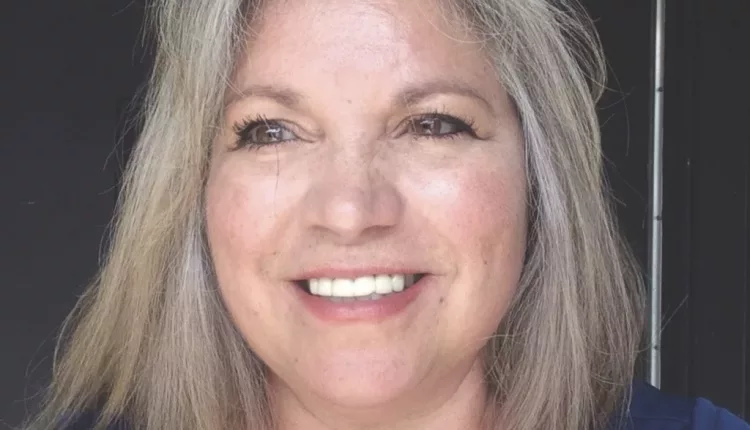 WOFB: Constant communication is the key to team building
(Editor's Note: Following is the eighth installment in a new series promoting Women of the Flooring Business, a social media group that provides a platform for members to share their experiences, observations, and best practices.)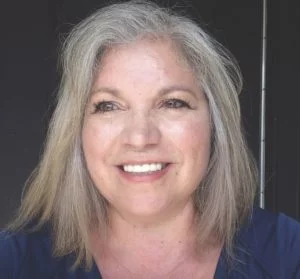 WWe've all heard the cliché: "A woman belongs in the kitchen." Didn't experience this first hand until I had an elderly man come to my shop and actually told me to go make him a sandwich when I greeted him at the door. Here's the problem: he would never have said that to a man. He walked straight to one of my male employees assuming he was the owner. And no, he wasn't kidding. He didn't feel like doing business with me when he found out I owned the company. There was no apology, no laughter.
These kinds of comments and others that question my ability to succeed because I am a woman, and then a Spanish one, still occur. Their assumptions that I don't understand the technicalities of flooring have led me to prove them wrong again and again. During my 17 years of building my business, I've had to learn to deal with prejudice and use it to push myself to work harder and smarter to get the results that made my store what it is today.
Communication is key
I would say that a positive attitude and hard work is all you need to succeed, but it isn't. You need help. You must provide support that will help you develop a successful system for your business. In fact it makes no sense to write 'I' when in reality it should be 'we'. We, my team and I, worked together to create a strong company; to find out where other stores fell short. We found that our competition had no connection with their customers and employees. Customers came in and commented on the chaos they had experienced in other stores. Here we had the feeling that we could excel.
We have built a good internal team communication program by designating groups within our staff (sales team, warehouse receiving team, estimators, etc.) to keep in constant contact with each other. This communication, which comes in handy on a daily basis, proved to be a life-saver for our company during the COVID-19 lockdown and partial reopening. Our communication included our customers and suppliers.
Although we would like to say that our tasks are completed flawlessly without [issues], there is always something that doesn't work. Whether customers are unhappy with something as small as a transition or as big as an installation, we listen and do our best to solve their problem. We've found that customer satisfaction doesn't always come from an easy task, but rather from the way a problem is solved. We try and we care, and our team is always there to help each other. That is important in our profession and we are proud of it.
---
Doris Garza is the president and co-owner of Alexanders Carpet One Floor & Home in Corpus Christi, Texas. She has been in business for 17 years and is focused on providing the best customer service experience her customers can get.