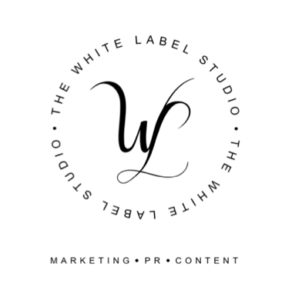 White Label Studio acquires Haven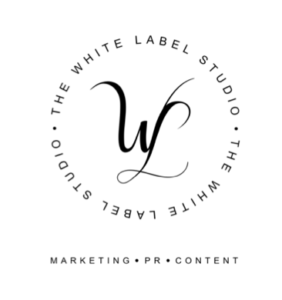 Calhoun, Ga.—White Label Studio, a full-service digital marketing agency based in Calhoun, Ga. specializing in the home and flooring industries, has acquired Haven from Stockdale Design based in Atlanta, Ga. Haven Conference, LLC is known for the community of influencers that the company has nurtured throughout its 12-year history, culminating in an annual conference that educates, empowers and connects both new and established influencers in the DIY, home decor and lifestyle home improvement spaces, according to the company.
The agency's purchase of the company will expand the Haven team and enable the company to enhance its year-round educational offerings and build on the programming offered at its annual personal conference, the company said. Additionally, White Label Studio said the acquisition expands its influencer marketing reach and introduces the agency to more private labels.
"White Label Studio is delighted to announce the official purchase of Haven from Stockdale Design," said Mollie Surratt, CEO and Co-Founder of White Label Studio. "We look forward to a smooth transition for all parties while maintaining the same tight-knit influencer community, incredible digital content and the legacy that Haven's founders have created. We have already started planning the 2023 Haven conference based on feedback from last year's attendees and sponsors. [We] can't wait to continue to grow both the Haven Community and the White Label Studio family."
Former Haven owner Kristin Stockdale said she will continue to be involved with Haven as a consultant. "I'm so excited to see the involvement of White Label Studio," Stockdale said. "I am passionate about this community and supporting content creators and I look forward to working with the White Label Studio team to improve the Haven experience."
After a successful conference in July 2022 with a sold-out roster of more than 400 in attendance, White Label Studio said it is committed to the continued growth of Haven as the premier destination for content creators to collect and learn from digital leaders and others. influencers in the DIY, home decor and lifestyle categories.
According to the company, Haven Conference started in 2010 when a group of six prominent home content creators felt a need for a conference where other creators could meet and learn from each other. Haven also said it has long-standing partnerships with many leading home and building supply brands that partner with influencers to market their products. Haven's sponsors include Home Depot (Premier), Rust-Oleum, Behr, King of Christmas, Quikrete and more. White Label Studio said it plans to continue the important brand partnerships that bring tremendous value to Haven and its members.
Haven Conference 2023 will be held from July 27-29, 2023 at the Grand Hyatt in Buckhead, Atlanta. The presale of tickets is now open. For more information visit the company's conference website.