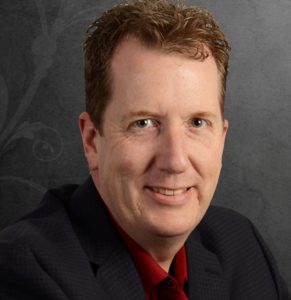 When the market cools, will you be ready?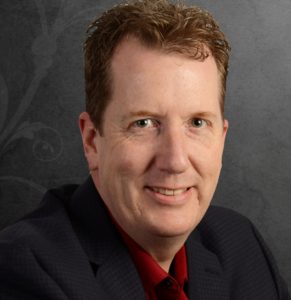 By Jim Augustus Armstrong— "Jim, I really hope we don't fall into a recession, but it could happen. What can I do to prepare my company for this?" Too many dealers are simply riding along with the current remodeling boom and doing nothing to prepare for the inevitable market decline.
Let's take a look at the plan I discussed with *Anna, a Utah floor dealer, when she asked this question. (*Name changed to protect privacy.)
First, I reminded her that when a recession or market downturn hits, potential customers' "pie" for flooring shrinks. This means you need effective methods to cut yourself a bigger slice of the pie.
Second, I told her to continue marketing to her previous clients. She's one of my Flooring Success Systems members, so we send her client list a monthly print newsletter and a weekly email newsletter. Your past client list — and their referrals — are a critical source of income during recessions. Stay ahead of them with fun, informative, welcome, entertaining content that builds relationships.
Third, develop referral relationships with brokers, designers, remodelers, cleaners, insurance companies, and other companies that can send you referrals. They've already invested time, energy, and money in baking their customer pie, and these affiliates get you a piece of them at little cost. Anna's company already has 20 of these affiliates, generating $300,000 or more annually, so we've set a goal to double that number by the end of the year.
Fourth, Anna had already hired a third-party salesperson to go after Main Street commercial and negotiate commercial. I encouraged her to keep this up. This represents a revenue stream that is largely decoupled from the home renovation market. If we experience a downturn in residential renovation, the commercial side will often not experience the same dip.
Fifth, too many salespeople are just "order takers." That won't make it if the market slows down. You must have a targeted, learnable sales system to: 1) maximize your team's close ratio; 2) increase their average ticket size; and 3) keep their margins high. (Anna already has this in place.) When walk-ins slow down, it becomes all the more important to make every at bat count. A sales system and weekly sales training make this possible.
Sixth, get your Google review game on point. Anna already does this and has more than 70 reviews with a rating of 4.8, the second highest number of reviews in her market. Everyone looks at reviews when they shop online, and Google reviews are the first thing they see. Plus, it helps with your search results.
Finally, make the shopping experience extraordinary so that people can't help but talk about you and refer you. Greet prospects directly with a script to get them to the table for a consultation; offer them snacks and drinks; have testimonials posted in your showroom; and make sure your showroom is clean, tidy and put together.
Some of the dealers I worked with had record years during the last recession by implementing these strategies and capturing market share left by failed competitors. Anna has given herself the same advantage. You can too, if you take action.
---
Jim is the founder and president of Flooring Success Systems, a company that provides floor dealers with marketing services and coaching to help them attract quality customers, close more sales, achieve higher margins, and work the hours they want. Visit FlooringSuccessSystems.com for information.