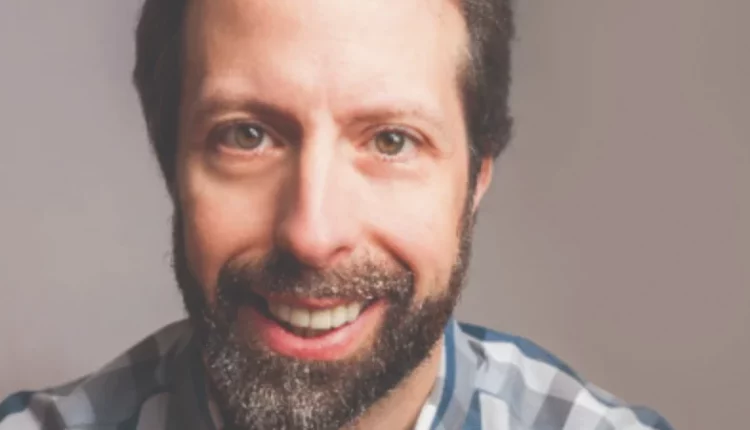 What today's consumers really want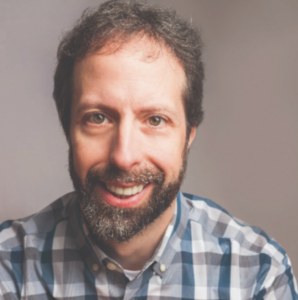 By Gregg Hicks—Whether you are a flooring retailer or contractor, it's important to have a good sense of where our market is and where it is headed. To that end, it is beneficial to step back from your perspective and take an objective view of the flooring marketplace.
At Modernize, we strive to better connect homeowners with home improvement professionals. As part of that effort, we regularly send thousands of surveys to homeowners to learn what they're interested in, where they get information and how they choose their project partners. Here's what we learned from some of our recent surveys.
1. Nearly a third of homeowners polled plan to invest in floors. We recently took a sample of 5,000 people to find out more about their flooring plans, asking: "Do you plan to renovate the flooring in any part of your home in the next 12 months?" Thirty-two percent responded "yes."
The takeaway: The good news is a solid chunk of homeowners who are planning to invest in home improvements see flooring as important.
2. A quarter of those polled expect to spend up to $5,000 on flooring. For the homeowners who responded that they expected to invest in flooring in the coming year, we asked about their budget plans. Following are the results:
56% responded "less than $2,500"
26% responded "between $2,501 and $5,000"
2% responded "more than $5,000"
15% were unsure
The takeaway: Our research shows more than 15% of your prospects are likely to claim they do not know their budget. When that happens, inform them of recent statistics or personal experiences that you have had with similar homeowners.
3. Bamboo is gaining in popularity. After asking consumers who plan to invest in flooring, we then inquired about preferred materials. While only 5% currently have bamboo flooring, 12% of homeowners said they plan to invest in bamboo.
Furthermore, we asked homeowners what flooring products they planned to install in their home. Survey said:
Carpet: 17% (vs. 30% currently installed) Hardwood: 16% (20% currently installed)
Laminate: 16% (compared to 12% currently installed) Bamboo: 12% (vs. 5% having bamboo floors currently installed)
• Tile: 11% (16% currently installed)
• Vinyl: 6% (7% currently installed)
Linoleum: 5% (7% currently installed)
Unsure: 15%
The takeaway: Retailers should take advantage of opportunities to promote bamboo in their showrooms and on their websites.
4. Consumers want education on flooring types. In our latest survey of respondents who said they are planning a flooring project, homeowners identified the content/information they said would be most helpful ahead of their flooring project. Thirty- six percent responded, "flooring costs and budgeting," while 33% said they "want more information about flooring types, especially pros/cons." Ten percent said they want information on "installation and how to continue to care for flooring," while 5% said they want more information on flooring contractors.
The takeaway: Clearly, consumers want to be informed. We recommend you create your own comparison/buying guide for the floors you carry.
---
Gregg Hicks is vice president of Modernize, which helps homeowners navigate a wide range of home improvement projects. He has 20 years of experience across web analytics, SEO, social, SE and affiliate marketing.