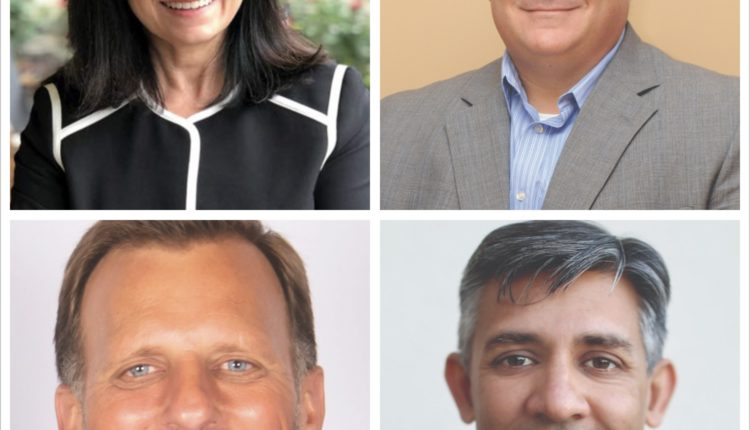 What keeps CEOs up at night?
ffrom rising inflation and uncertainty about the implications of the COVID-19 variants, to ongoing supply chain challenges and labor problems, industry executives have no shortage of issues keeping them up at night. FCNews gathered leaders from the different floor categories to identify the challenges that most concern them. Below is a selection of the responses.
---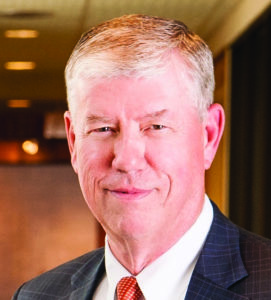 There is not one thing, there are many. I've been doing this for a long time, and I've talked to a lot of old executives, and we've never seen anything like what we have today with multiple commodity price increases necessarily passed on. There is total chaos in terms of resource availability with limited production and labor shortages coming all at once. It's made it hard for all of us, but I'm proud of Mannington Mills and the way we got through it. Again, what we are going through relative to historical standards is unprecedented.
—Russell Grizzle, President/CEO, Mannington Mills
---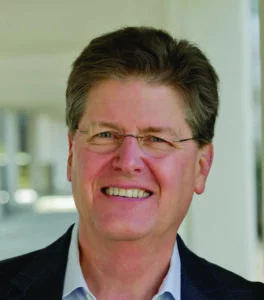 I struggle with the personal and professional impact of COVID-19 on our employees, customers and supply partners. Many struggle to protect both their lives and their livelihoods. I mourn the health effects and loss of loved ones that many have endured. I work daily to provide a safe and effective work environment for our employees so that we can serve our customers and help their businesses thrive.
—Tim Baucom President/CEO Shaw Industries
---
I believe there are solutions to most challenges as long as we keep our business adaptable, flexible and built for speed. So making sure we have the right talent that can do that keeps me up at night.
—Raj Shah, Chairman, MSI
---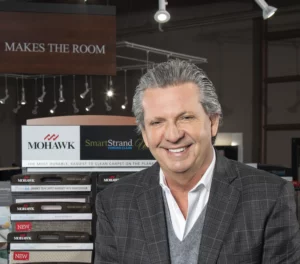 Inflation, supply chain, raw materials. All these things, and maybe COVID-19, although I hope not. Even when the Delta peak happened, it slowed down some of the commercial activity. However, I think the supply chain issues will continue for a while. Hopefully inflation will subside at some point. In January [2022]we will have the sixth price increase in 15 months – that has never happened before.
—Jeff Meadows, President Mohawk Residential
---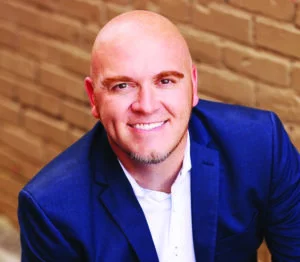 It is a continuation of what we have seen through 2021, which is the emergence of COVID-19 variants, rising raw material costs, supply chain problems and labor shortages. From a soft-surface perspective, many of these challenges have eased into the second half of 2021, but as COVID-19 cases increase again, the industry will need to continue to monitor this into 2022.
—Jason Surratt, President, Tarkett Residential
---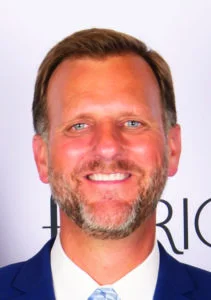 I'm thinking of the impact of inflation on consumers. While there are still many market fundamentals to drive healthy business conditions in 2022, I am concerned about the impact of inflation and higher prices on home renovations. We saw several significant increases in commodities and ocean freight in 2021, so I'm hopeful that 2022 will be more stable and may even bring some relief.
—TM Nuckols, President, Residential Division, The Dixie Group
---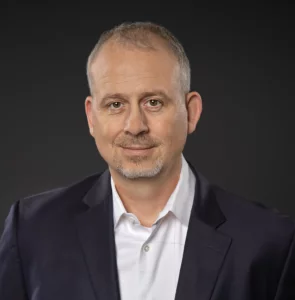 The past two years have taught us a lot about ourselves as a company, and as we move out of 2020 and 2021, we should be a stronger company for it. We have invested significantly in our factories, systems and people, so as economic and supply chain issues normalize, we expect to be well positioned to excel in a more stabilized economy.
—Michel Vermette, Chairman/CEO, Armstrong Flooring
---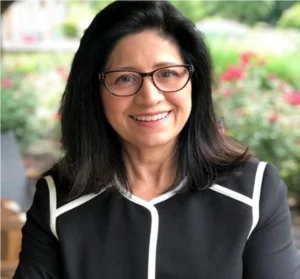 The impact of the pandemic on the supply chain and the labor challenges in our industry is a concern that unfortunately cannot be resolved as quickly as we all would like. We have inventory in all categories, price points and styles and are ready for demand, but these global issues affecting all industries will continue to affect construction timelines.
—Mara Villanueva-Heras Vice President of Marketing, Emser Tile
---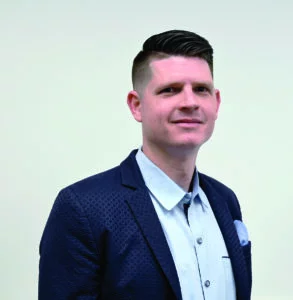 Supply Chains. My teams work diligently to facilitate the development and sourcing of new products, as well as all the supporting collateral associated with the launch of these products. We remain in overdrive and follow the daily challenges we experience in the current environment.
—Micah Hand, director of marketing and product management, Florida Tile
---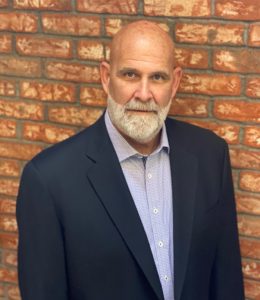 I am well aware that our fight against this virus is not over, and I want our people and their families to stay healthy. I am committed to making the environment at Cali as supportive as possible for our team and our customers so that everyone can thrive. I'm really excited to be back in front of customers, shaking hands and expanding Cali's brand. We also anticipate a diversification of our product offerings and a move into the lifestyle realm.
—Doug Jackson, President, Cali
---
The outlook for our category is still so good – it's a matter of figuring out how to stay ahead of all demand for the next ten years. Residential and commercial adoption of rigid core products in the mid to high-end segment will give us a whole new design category.
—Steve Ehrlich, VP Sales and Marketing, Novalis
---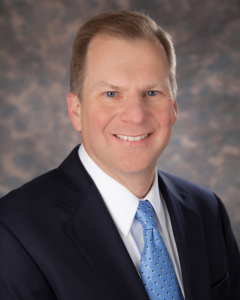 Ensuring that our customers and employees continue to know how much we value them and that we continue to respond to their needs as quickly as possible. In 2022 there will inevitably be ongoing challenges. I don't think the freight, material and labor challenges will return to normal. There may be new challenges that we do not envision. What I do believe is that consumer demand for flooring will continue to be strong, so we just need to make sure we lead the way to listen, adapt, innovate and execute.
—Brian Carson, President and CEO, AHF Products
---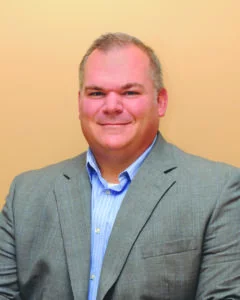 Our biggest challenge will be to continue to navigate the volatile supply chain and balance costs, while providing fair prices to our customers. We are incorporating this year's lessons into our 2022 schedule, including continued improvement of inventory levels and cost containment. We will have to keep a close eye on the economy and continue to monitor the housing market, interest rates and unemployment figures. We may see some of our growth areas shift, but I still believe there is a lot of potential for 2022.
—Bill Anderson, CEO, Karndean Designflooring
---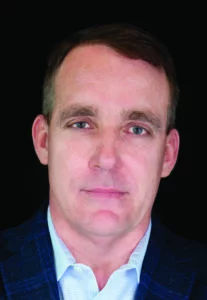 Labor shortages, inflation and the continuation of the pandemic.
—Scott Maslowski, senior vice president of sales, Dal-Tile
---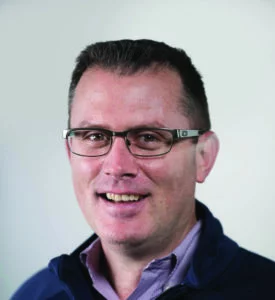 With laminate it is the supply of raw materials. As a product made entirely in the US, it's the only thing limiting our growth in this category. In hardwood, the stressors remain related to supply chain challenges: freight, logistics and raw material delivery.
—David Sheehan, VP Residential Hard Surface, Mannington Mills
---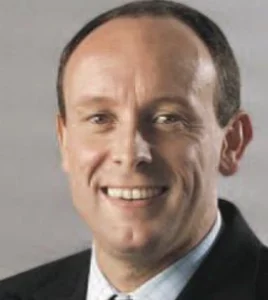 Inflation and shipping costs will remain a challenge and unknown. Despite the rapid increase in capacity at our US facility, we are still a little concerned about meeting demand given the plethora of capacity requests that we have been fortunate to receive.
—Thomas Baert, Chairman, CFL
---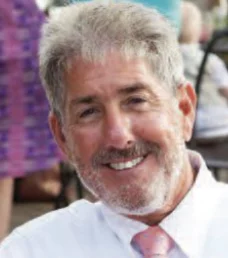 Labor is the number 1 concern. This not only affects production, but also affects all aspects of our industry. Volatility with material availability/prices is a close second.
—Paul Rezuke, VP, Sales USA, Wickham Hardwood