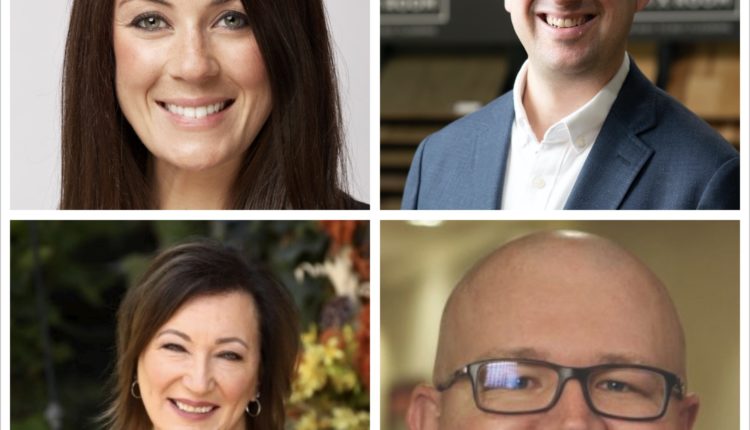 What issues are retailers most concerned about?
Many independent retailers are on track for record revenues in 2022. However, it has not succeeded without hardships in the form of staff shortages, a global supply chain slowdown and soaring inflation that has dampened even the best years for dealers. So, what are dealers most concerned about in the new year? Here are a few responses.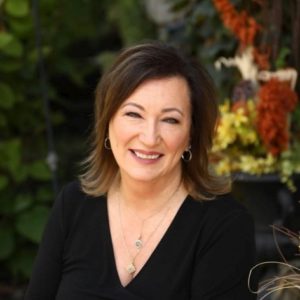 What worries me most is that I'm falling into a negativity trap. We have to stay positive – make the best of a situation and set the right expectations; expect the best of ourselves, our family and our employees. Together we can get through this shipping crisis and much more. Inflation is for the foreseeable future and we can expect more price increases for especially everyday items such as gas, groceries, dining out and floors. The big elephant in the room is gas prices and it's a psychological outlier; people don't respond well to gas increases. I tell my members to view price increases as a pay increase. They have increased their sales volume by 25% over the past year with the five increases without installing an extra meter of carpet. The RSA just got a raise as well. A $2,000 order is now a $2,500 order. Bottom line: This is a tax on the consumer. The manufacturer passes it on to the retailer and the retailer passes it on to the consumer.
– Olga Robertson, FCA Network Shorewood, Illinois.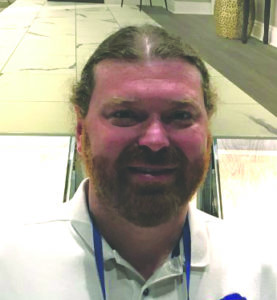 Supply chain issues. We cannot generate income without materials. We've been lucky enough to have reasonable back orders compared to some industries, or at least enough supply in general that there's another option that can solve the problem. We are fortunate to have a lot of warehouse space and a lot of stock. We are now focusing on having shelves fully stocked to help protect against supply chain hitches.
– Ben Case, The Carpet Collection Lockport, NY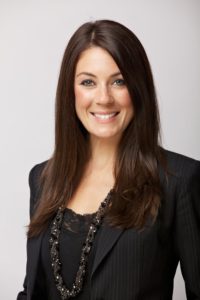 I am most concerned about employee burnout. As a society, we have been under tremendous pressure since early 2020 for so many different reasons. This common fear combined with the current demands of the global economy – be it supply chain challenges, etc. – has translated into employee burnout and countless other problems. It's harder than ever to retain, engage, and satisfy employees, not to mention attract new hires. I keep hearing about the so-called 'Great Resignation' and I can't help but agree. No matter what type of business you currently own or run, you probably face this important challenge.
—Lauren Voit, Great Western Flooring Naperville, Illinois.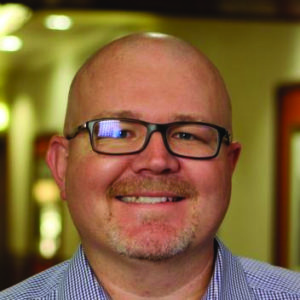 Inflation is a major concern as we have not seen this level since 1991. In order to bring prices down, we will have to see demand fall, which is a shame as this is one of the best periods for floors to be sold. Fortunately, we continue to look for great purchases of stylish products and keep our costs competitive in order to offer the consumer a lot. We may not be able to do much about inflation, but we can be smart about what we offer to consumers and give them reasons to buy from us.
– Carlton Billingsley, floors and more Benton, Ark.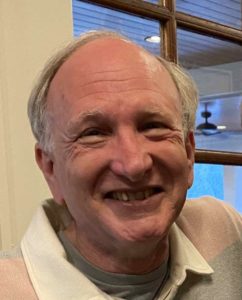 Supply chain disruptions are worse, but not nearly as bad as the near-constant price increases that are much more miserable to process and endure. Re-pricing the sales floor is expensive and disruptive. The new 'surcharge' element of suppliers is a cancerous tumor. Inflation is certainly a major negative factor in several ways. Aside from the obvious general negative features of inflation that concern everyone, there are also more industry-specific features. On the one hand, higher prices at cost provide a greater contribution to dollar volume and greater profits if margins are maintained. However, products selected to appeal to specific price points to consumers are now no longer viable. Also, if entire categories continue to rise to the point of persuading customers to choose lower quality products, the entire value proposition we deliver will be negatively impacted.
– Sam Roberts, Roberts Carpet & Fine Floors Houston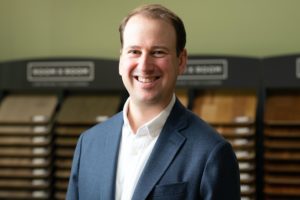 The supply chain affects our business more than any other problem. Backorders, delays, price increases, etc. – we all have to deal with it. We've worked hard to manage customer expectations and provide alternatives (ie in-stock selections or cheaper products). This provides an opportunity to stand out from the big boxes and really act as 'sales advisors'.
—Adam Joss, The Vertical Connection Carpet One Floor & Home Columbia, Md.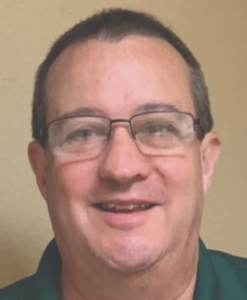 Supply chain issues naturally affect everyone. It's not just us floor sellers waiting for materials; it's all the trade trying to get materials, which is a bottleneck. Builders want to get the houses finished quickly, and yet ultimately we don't have installers. So many stops and starts. You dream to have such a company [with so much activity]. If we could get the supplies, we could make more money. So from that point of view, it's disappointing that we can't take advantage of this situation more.
– Tom Urban, Great Lakes Flooring Wildwood, Florida.