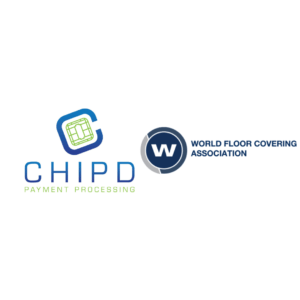 WFCA partners with CHIPD – Floor Covering News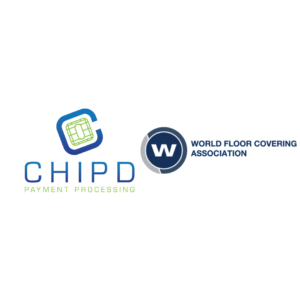 Dalton—The World Floor Covering Association (WFCA) welcomed its newest approved partner, CHIPD, a leading credit card payment provider. With this partnership, WFCA said it will provide its members with cost-effective and time-saving online payment solutions to leverage technology to accelerate payments, increase cash flow, reduce accounts receivable (AR), and reduce office interruptions and administrative costs.
After a rigorous application and review process, CHIPD has earned WCFA's coveted endorsed affiliate status, chosen for its best-in-class offering of trading services tailored for associations. "We are constantly focused on finding new ways to add value for our members and provide solutions to increase their success and profitability," said Scott Humphrey, CEO of WFCA. "CHIPD's product is efficient, easy to use and offers several benefits that can save our members on average more than $8,000 in costs per year. With WFCA approval and price discount, our members receive floor-centric payment processing that frees up time and reduces red tape. The CHIPD team is extremely professional, knowledgeable and understands the needs of our members."
CHIPD, formerly Best Card, said it is approaching $2 billion in payments annually and is endorsed by more than 30 different independent associations, offers members access to industry-low rates, customer support, up-to-date payment processing solutions and online payments to pay for outstanding invoices. to collect. With over 20 years of experience in processing payment transactions for merchants, CHIPD has built its reputation on honesty, competitive rates and advanced solutions. The company specializes in large transactions and understands the challenges of collecting payments and negotiating incidental chargebacks, the company said.