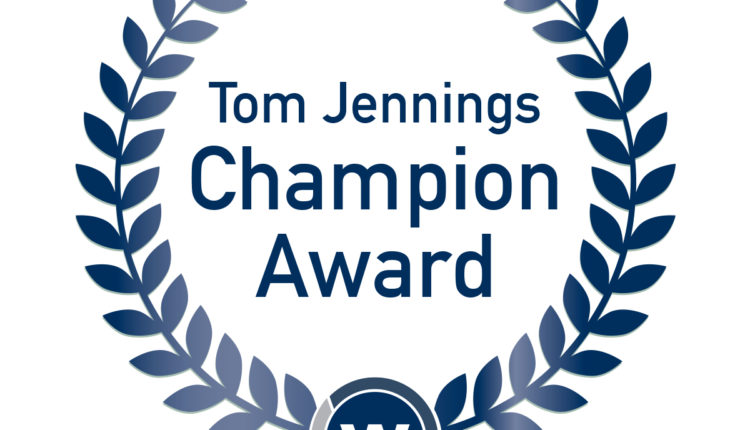 WFCA launches Tom Jennings Champion Award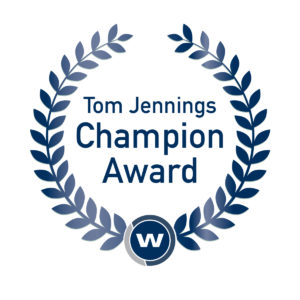 Dalton—The World Floor Covering Association (WFCA) is seeking nominations for the newly created Tom Jennings Champion Award, which celebrates and recognizes a person in the flooring retail business who captures the spirit of Tom's commitment to customer service excellence.
The annual award recognizes Tom Jennings' life's work and dedication by encouraging and rewarding store owners and chief executives who share his vision to increase flooring professionalism, place the highest value on the customer experience and take responsibility for delivering that vision. really realize.
Known for his insights and expertise in retail operations, Jennings has made his mark in the flooring industry by focusing on his mantra: "They say champions don't do one thing 100% better than their competitors, they do a hundred things 1% better." This motto stems from his belief that the only truly unique offering a company has to offer is the people in its organization, and the only differentiator between a great company and the average is that the great companies keep improving.
Nominations for the Tom Jennings Champion Award must be a WFCA member and must embody the same qualities of the award's namesake – an individual who goes above and beyond by demonstrating a positive attitude, breaking down barriers for customers by communicating effectively and efficiently, working together and addressing customer needs has been "caught red-handed" delivering exceptional service that goes beyond the call of duty and serves as a role model to colleagues.
Each recipient is nominated by industry peers and selected by a committee made up of retailers from across the country. For more information or to submit a nomination, visit the WFCA website. Nominations are accepted until December 15th. The award will be presented at TISE in February 2022.