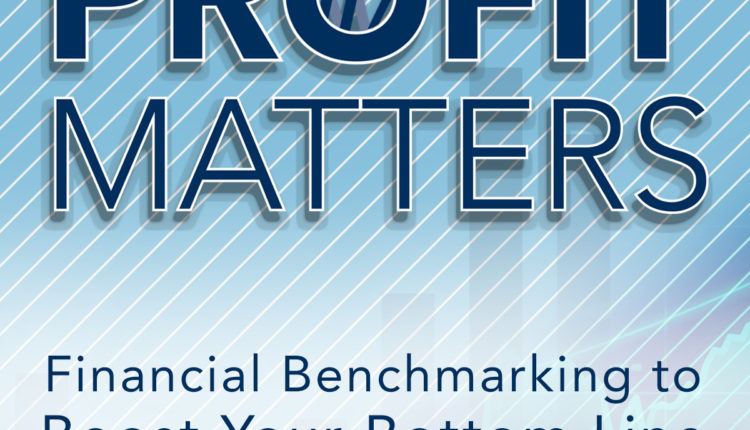 WFCA hosts third Profit Matters webinar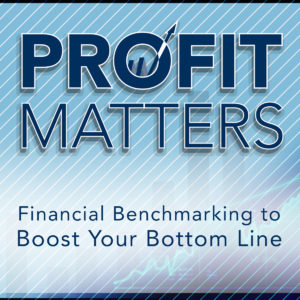 Steve Abernathy, CFO of the WFCA, will lead the third episode of the Profit Matters webinar on Tuesday, December 21. According to the WFCA, Abernathy will share financial benchmarking tools to help flooring retailers improve the operational and financial management of their businesses. .
Using research findings from RFMS, Abernathy will provide business leaders with a step-by-step roadmap on how to maximize their company's profitability, focusing on key areas such as improved expense ratios, margins, workforce and more.
Sales compensation models that Abernathy will explore include:
Salary only
Salary plus discretionary bonus
Straight commission on sales
Base salary plus commission on sales
Base salary plus commission on profit
Degressive commission on margin
Sliding scale commission on price
Visitors can register here.