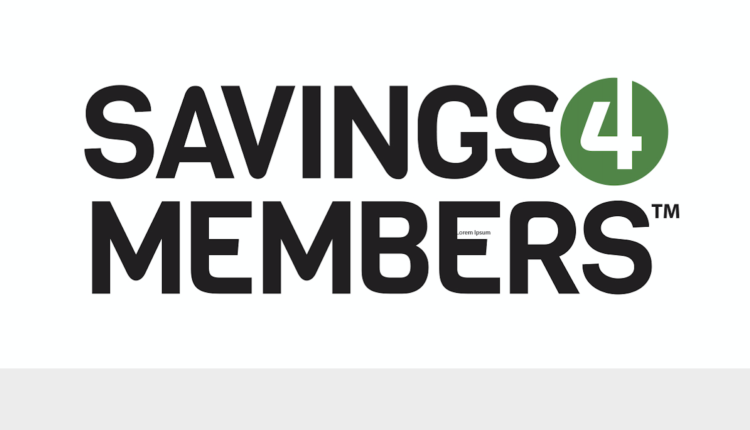 WFCA adds new member benefits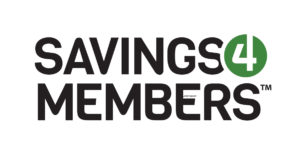 Dalton—The World Floor Covering Association (WFCA) has announced a new alliance with Savings4Members that will give members access to free cost-saving services and exclusive discounts on daily operating expenses.
Backed by CCA Global, Savings4Members is one of the largest member-owned cooperatives in North America and has built a network of more than 1.1 million independent companies by partnering with associations, franchises and industry groups.
With easy access to more than 20 categories of discounts on nationally recognized companies and a team that handles the details, the average company taking advantage of this benefit cuts operating costs by more than $14,000 per year, according to the WFCA.
Available programs include:
Credit Card Processing: Don't lose profit on exorbitant costs with a free cost savings analysis.
Salary HR, Insurance: Reduce HR costs and manage your people better with ADP.
Uniforms, Facility Services: Unify your staff and facility at a fraction of the cost.
Fuel: When every drop of gas costs less, every ride yields more.
Send: Earn more from every shipment with UPS & YRC.
Office supplies: Get what your business needs for less, online or in-store.
Current members already have access to the programs online or by phone. Just visit wfca.savings4members.com to access your WFCA savings page and browse the available opportunities. After submitting your choices, your Savings Team will handle the remaining details and activate your exclusive prizes. If you have an existing supplier, think of your Savings Consultant team as a second pair of eyes, ready to make sure you get the best rate possible.
"We are always looking for ways to empower members and add substantial value to WFCA membership," said Freida Staten, WFCA's VP of Marketing, Communications and Membership. "Savings4Members is an ideal partner for our members as they provide purchasing power to reduce operating costs, programs from trusted suppliers and incredible customer service."
The Savings4Members program is 100% free for WFCA members.