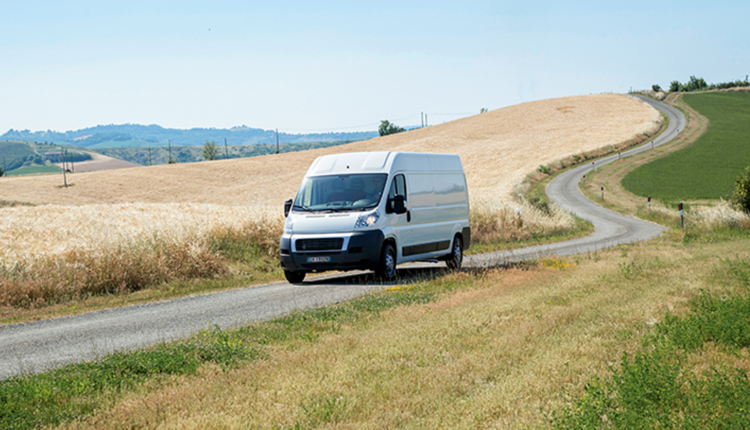 Webasto launches HVAC system for light- and medium-duty vans
Webasto North America has introduced its new A La Carte Aftermarket Van HVAC Kit-Building System. This approach is designed to enable customers to equip Ford Transit, RAM ProMaster or Mercedes Sprinter vans with additional HVAC systems more quickly, while carrying less inventory, all at a lower cost.
To date, those in the market for supplemental coupled heating/cooling or stand-alone HVAC kits for commercial van makes and models had to first purchase a model-specific kit designed for that particular vehicle. However, with the popularity of vans and the variety of models out there, Webasto believes there's a good chance that one of the 25 to 30 most popular kits isn't locally stocked or otherwise readily available.
"Webasto has been making aftermarket HVAC kits for vans for years, and we alone have created 22 individual systems, each designed to fit the leading van makes and models," said Mike Cicioni, HVAC Application Manager at Webasto. "Our systems work seamlessly, but our distributors had to carry multiples of all 22 kits if they wanted to be in stock and ready to meet market variables."
Webasto realized that many of the HVAC components they used to make their kits were common to various makes and models, with others being specially designed and manufactured. They also realized that unbundling the components could make it easier for bodybuilders, mechanics and fleets to all get what they wanted faster and more consistently.
"Our goal was to find a way to relieve our customers so that they can carry a smaller inventory of the component components, rather than 22 or more vehicle-specific kits," Cicioni added. "Essentially, the concept was to provide cheaper unbundled components that could be re-bundled later, based solely on application and demand."
Webasto developed a decision tree method that allows virtually anyone to choose the right system components based on just eight simple questions. The company is also introducing a product brochure that includes the product specification with eight questions. The questions can be answered by simply marking the brochure and noting the corresponding part numbers. An online configurator is also in the works and will be compatible with both desktop and mobile devices.
"We took on a complex task and made it easy for customers to tick a few boxes and specify an HVAC system optimized precisely for their unique application," said Matt Wheeler, head of HVAC for light and medium applications. "We've done the hard work to make our customers' jobs easier."