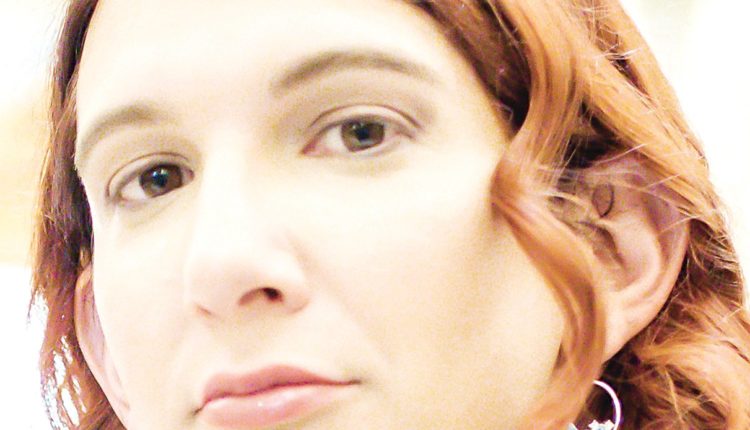 We need to protect sustainable housing in Arvada
According to the Colorado University Environmental Center, rising temperatures, intense wildfires and more severe droughts, if left unchecked, could expose most Coloradans to natural disasters within a decade. Increased ground-level ozone due to rising temperatures threatens our air quality. Forest fires constantly threaten the evacuation and destruction of homes. Polluted air can cause heart disease, respiratory disease and cancer. And with rapid population growth, our water supply will be stretched thin; water scarcity can become reality. If Coloradans cannot breathe, have enough to drink, or protect their homes from destruction, they cannot live sustainably in Colorado. It's that simple.
A community in my district, GEOS, presents an excellent solution to reduce CO2 emissions. This is an important factor in mitigating the effects of climate change. GEOS embraces carbon-free living by designing homes equipped with net-zero infrastructure. Functions
include strategic home placement and orientation, environmentally conscious windows, and carbon-free appliances, and HVAC choices. Geos homes require less maintenance, are cheap to heat and cool, and have virtually no utility bills each month.
Norbert Klebl, the founder and original developer of GEOS, grew up in Austria. Net zero technologies are common there and he felt the need to bring a carbon-free community to Colorado. He started designing the community and saw the development through the first 32 homes.
I have met several members of the community; they were very satisfied with their homes and pride themselves on a carbon-free lifestyle.
Through a combination of innovative heat pumps, geothermal heat and cooling and energy-efficient windows, these homes adapt to their environment. They stay cool in the summer, warm in the winter, and have fewer moving parts to repair and replace than homes with traditional HVAC systems. The electric induction hobs in the homes heat up quickly, cause fewer accidents, are easier to regulate the temperature than with gas stoves and do not emit any combustion by-products. This includes CO2, carbon monoxide, sulfur dioxide and nitrogen oxides.
Ventilation systems used in residential HVAC detect poor air quality, respond automatically and are controlled from anywhere with a smartphone.
The cost of these homes is slightly higher, but the utility savings are immediate and the cost of ownership is significantly lower than a home with commonly used HVAC systems. There is no need in this community for natural gas – which is mostly methane, a potent greenhouse gas – because nothing runs on gas. Since no natural gas is required, the community has avoided the initial cost of installing gas infrastructure.
Despite the phenomenal start to building GEOS, the community is in danger. A new developer, Peak Development Group, took over the project. They refuse to stay true to the zero carbon standards for development. They seem to think there is no market demand for housing
built like the original 32 homes. They couldn't be more wrong. GEOS is one of a kind and all original homes have been sold very quickly. Millennials now make up a third of the housing market. In a 2020 Pop Polling survey, 83% of millennials said they wanted a green home.
If the remaining houses are not produced in the same way as the original houses, a deep rift is created in the community. Building the remaining homes carbon-free is an opportunity to be the change. This is the ideal opportunity for developers to show beautiful homes that can be built sustainably.
Having a net zero community model shows that Coloradans is not only possible, but also desirable to live carbon-free. Thwarting this community's zero-carbon development will only set us back another decade in normalizing the currently available innovations designed to offset dangerous levels of carbon emissions. We don't have that much time. Colorado is on fire. Bold action must begin today, including the development of sustainable housing.
State Representative Brianna Titone (D-Arvada) represents House District 27.