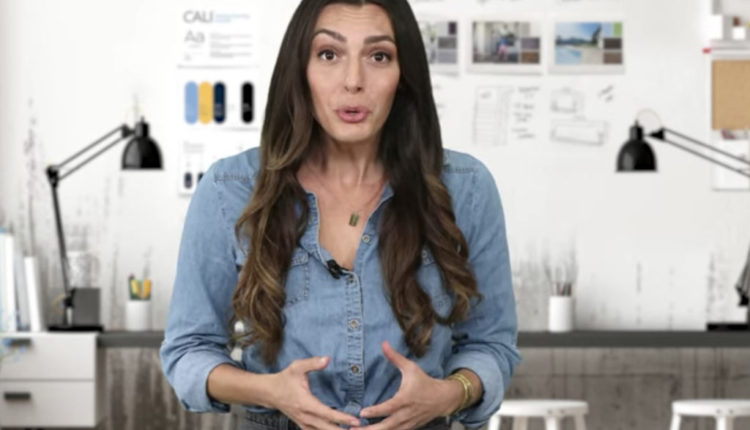 Watch: Cali Flooring is commitment to value
With inventory and shipping at a premium these days, it's crucial that you get real value from the product you've invested in. You need customers to end up not just satisfied but thrilled with how their newly floored homes look and feel. That value doesn't come from nothing, and Cali Flooring is committed to doing the extra legwork to ensure everyone wins.
From investing in innovative inventory and better visuals to creating more engaging displays and improved sales programs, the team at Cali Flooring remains focused on creating the best experience for you and your customer and the best value per square foot.