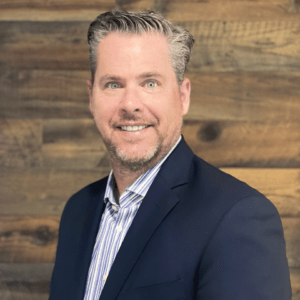 Warren Avery joins Lions Floor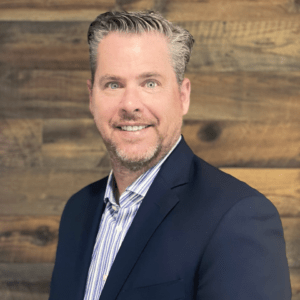 Santa Fe Springs, California – Lions Floor welcomed Warren Avery as its new Western US Regional Sales Manager. According to the company, his experience working with both national and regional accounts is a perfect fit for Lions Floor.
Avery spent his career working in manufacturers and distribution to develop programs that are important to both the major retail and builder/multifamily groups. He said his passion is to build and develop teams to become top performers. A former competitive football coach and player, Avery also said he values ​​the importance of teamwork and collaboration so that the entire group can be successful.
Avery, who lives in Southern California, will work with the sales organization at all Lions Floor locations, including the retailers, buying groups and distribution, according to the company.
"I'm so excited to be joining Lions Floor," Avery said. "The company's product range, commitment to quality and service and culture are all aligned for long-term growth"