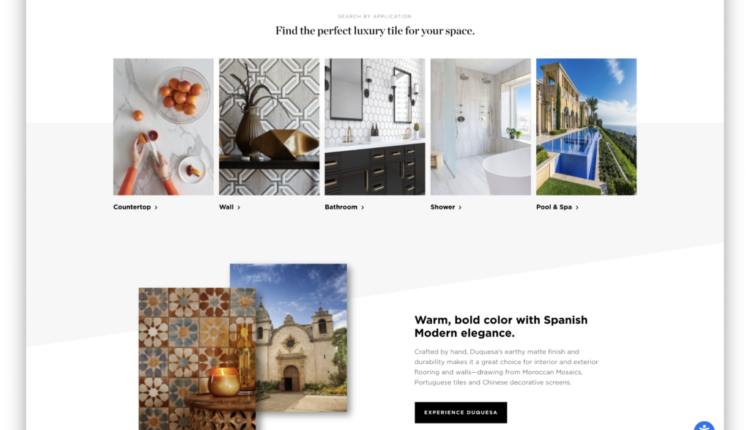 Walker Zanger launches redesigned website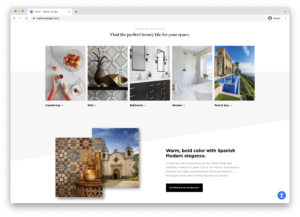 Sylmar, Calif.— Walker Zanger, a luxury brand in tile and slabs, has officially launched a new website. According to the company, the recent upgrade was designed with the emphasis on better serving its dealer and distributor network and providing customers with an easy-to-navigate platform to find the perfect product for their project.
The new website, built from the ground up, took almost a year of research, design and development, and the company said is its first step toward modernizing its sales channels. Now, the new website allows the Walker Zanger team to constantly update its look and feel and add modern resources proven essential during the past 24 months.
"Although we understand that it is impossible to avoid overlapping between our web and physical presence, we know that by not doing so we would collectively lose more than we would gain," said Todd Midas, SVP of sales, Mosaic Companies, Walker Zanger's parent company. "More than virtual point-of-sale, the new website is the single largest support tool to our dealer and distributors across the country."