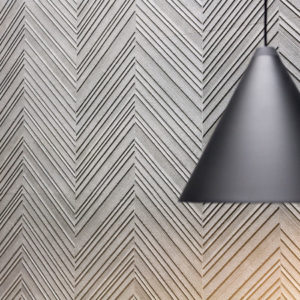 Walker Zanger launches Gubi Collection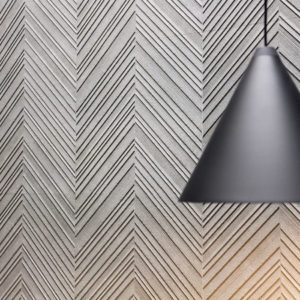 Los Angeles, California – With the successful additions to the Shift collection and the release of the classically inspired Pietra Gris tiles and mosaics, Walker Zanger said it was unveiling another signature collection for their impressive range of residential and commercial tile products – the minimalist Gubi Collection.
Inspired by intricate patterns found in nature, Gubi fascinates with sculpted stony irregularities and subtly weathered, natural-look finishes that give character and charm to ceramic tiles, the company said. Bringing a minimalist textural beauty to walls, countertops, floors, fireplaces and pools, the company said this collection offers unlimited possibilities for use in residential and commercial spaces.
"Gubi's beauty comes from its understated nature," said Suzi Portugal, vice president of design and sourcing, Mosaic Companies. "Each tile has its own unique character. The minuscule scale of the patterns creates new looks for the tile at every distance and angle."
The Gubi collection has a water absorption rate of more than 10%, ensuring flawless application for indoor and outdoor floors, walls, showers and mosaic items that the company says are also suitable for swimming pools/spas.
The Gubi collection consists of five contemporary textured patterns and includes four 12 x 24 field tiles, four 24 x 48 field tiles, eight 12 x 36 wall tiles and four 12 x 12 porcelain mosaics, all available in four neutral shades.