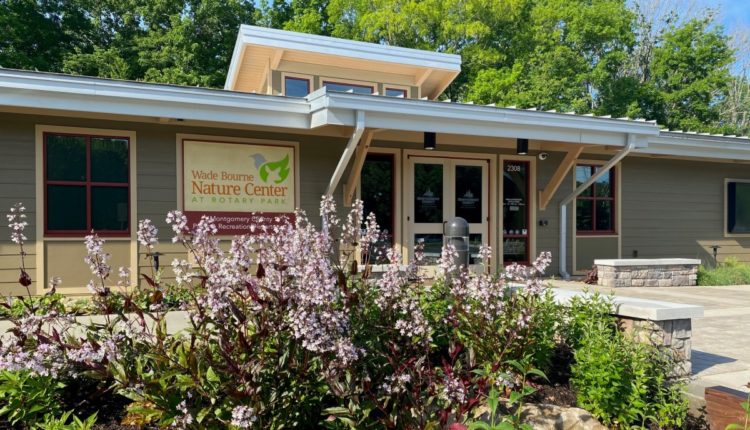 Wade Bourne Nature Center back open after HVAC problems
CLARKSVILLE, TN — The Montgomery County Parks and Recreation Department has reopened the Wade Bourne Nature Center to the public. The center was initially closed on July 28 due to a failure in the HVAC system.
The system was expected to be offline for a maximum of seven days. Due to a backorder of parts, the shutdown took much longer than expected, extending the time frame from seven to 20 days.
Wade Bourne Nature Center is open Tuesday through Friday from 10am to 5pm and Saturdays from 10am to 3pm. The center provides an interactive space for children and adults to learn about the native wildlife of Montgomery County, as well as information about the legacy of nationally recognized journalist and conservationist, Wade Bourne.
For information, visit the Wade Bourne Nature Center website.
For more information on Rotary Park, which features trails, playgrounds, pavilions, horseshoe pits, and disc golf, visit the Montgomery County Parks website.