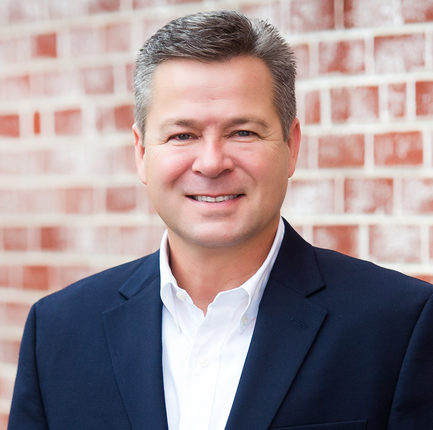 Vision is the key to success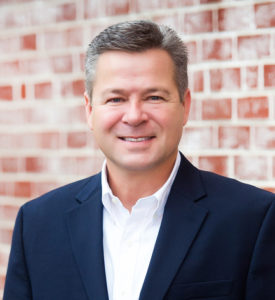 YesEars ago, just before I turned 13, my family traveled to Arizona to visit my grandparents in Prescott. While there, we decided to travel upstate and camp on the rim of the Grand Canyon. What an experience! The scenery was spectacular. It was a very different world for this country boy who had rarely traveled outside the Southeast.
When I looked up at the mountains one morning, I saw a sheer cliff sticking out. My uncle saw me staring at the mountain and asked what had caught my attention. I pointed to the stone structure. I've always been a bit of a thrill seeker. So I wondered aloud if it would be possible to walk there. Within minutes, not only had my uncle accepted the challenge, but he had also gathered his son, my two brothers, my father, and my other uncle to join us on the precarious hike to the rock abutment.
From our camp, we estimated it would take 45 minutes to an hour to get there. We reasoned that there would be no need to carry extra food or water. We started our "short" walk, and we walked … and walked … and walked. Before we knew it we had walked for six hours. What was strange is that we never seemed to get to what we thought was the right place. Several times we thought we were there, but when we looked down, it never seemed the same as the destination we wanted to reach. Frankly, we had no idea where we were. It seemed as if we had fallen into oblivion. We were lost, and it wasn't a good time to get lost. It was very hot and we had no extra supplies with us. Worse yet, we were unsure of the way back. We also knew there were wildfires at the back of the mountain. The haze in the air brought those fires closer. No one doubted we were in trouble.
Just when it looked like we would be spending the night on the mountain, we came across a road where a park ranger stopped and took us back to our campsite.
Moral of the story: Without a specific vision and purpose, you have no control over where you go. You are just "going". As a leader, you must be careful not to let the whims of the moment dictate your direction. It is imperative to your success and the confidence of those who look up to you for leadership that you have a focused vision – a vision that your team understands and is willing to follow. There's no point in creating a vision that your team doesn't support and then instructing them to "Go and implement." Your vision shouldn't just be a vision that your team is committed to; it has to become one that they own.
Moving forward
I left university after my first semester. I was homesick and convinced that my parents, my friends, and my church all needed me. Looking back through my rose-colored glasses, I was sure I would go back home and be someone, not the nobody I felt as a freshman. But that world had changed – just as the world around you will change if you refuse to move on. It soon became clear to me that I couldn't boldly walk into the future looking back over my shoulder. It only took me a semester at home to realize that the past is a great place to learn, but a terrible place to live. When the future seems uncertain or the road is challenging, the past seems to be in full view. Its siren constantly calls you to your past.
As leaders, I challenge you to spend the next few weeks creating your vision, refining it and getting buy-in from your team. After all, a successful 2022 starts with a clearly defined vision. Start now.
---
With over 40 years of experience in all facets of the flooring industry, Scott Humphrey is CEO of the World Floor Covering Association. He works to ensure the success and profitability of flooring dealers and to promote their common interests. He is an advocate for change and has a passion for servant leadership.