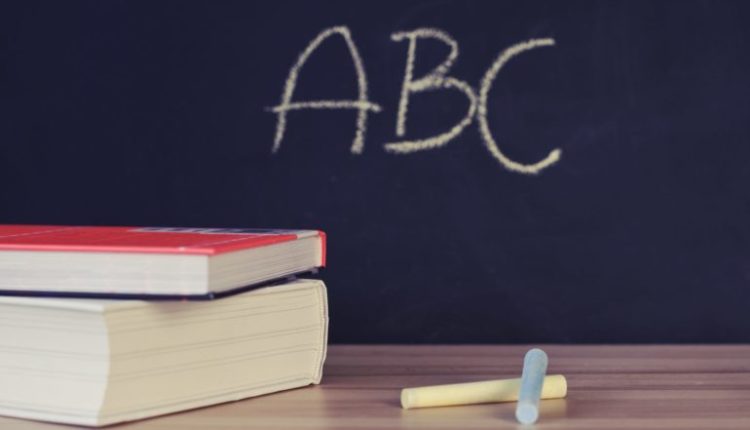 Virginia school district offsets half its electricity needs with solar
Isle of Wight County Schools will now offset nearly 50% of the total electricity needs of seven of its schools with a combined 3.3-MW solar system. The combined rooftop arrays are expected to produce an estimated 4,252 MWh of clean energy annually for the schools in Virginia.
"This project does more than help the environment; it saves the school system money so they can focus on providing their students with an excellent educational experience," said John Finnerty, director of business development, Standard solar energy. "We are proud to have leveraged our expertise in developing and financing solar projects and our in-depth knowledge of helping educational institutions utilize renewable energies without using capital budgets to work for Isle of Wight County Schools ."
The rooftop arrays of Carrollton Elementary School, Carrsville Elementary School, GD Tyler Middle School, Smithfield Main, Windsor Elementary School and Windsor High School make Isle of Wight County Schools one of the first in the area to transition to clean, reliable energy .
"Using solar energy is cost-effective and helps the environment, while reducing energy costs and channeling savings into resources that directly impact student success," said Jim Thornton, department head of Isle of Wight County Schools.
According to a report by Generation180, 89 schools in Virginia had installed solar power by the end of 2019. That number tripled between 2017 and 2019.
"This project is a shining example of the potential of the Virginia Clean Economy Act at work, making solar energy accessible and affordable for schools throughout Dominion Energy's territory," Finnerty said.
Standard Solar owns and operates the systems and has overseen engineering, design and construction.
"Standard Solar's project experience spans school systems such as Isle of Wight County Schools, corporations, institutions, farms, governments, communities, brownfield redevelopment and utilities," said Mike Streams, chief development officer at Standard Solar. "Our ability to navigate partnerships and ensure customer success makes us the first choice of funding for property developers, community solar programs, and organizations looking to implement or sell clean energy projects."
News from Standard Solar