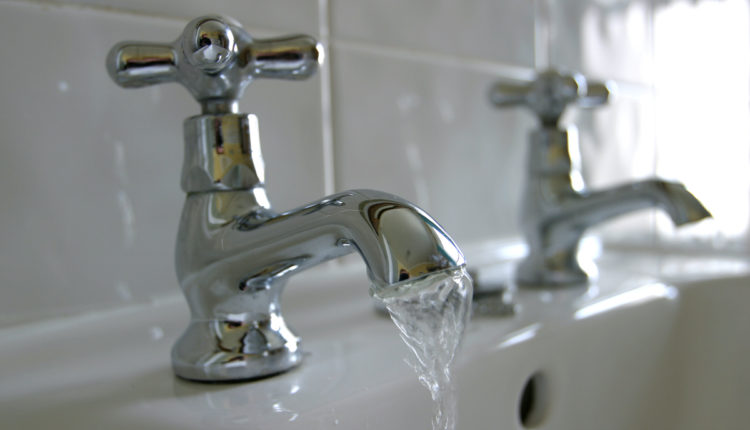 Victorian Plumbing set to float on the AIM market as its market shifts online during Covid-19 pandemic – COVID-19
Shoppers are now buying more bathroom products online. Image: Joe Gough / Shutterstock
Victorian Plumbing will float in the stock market this month, after taking advantage of the online shift accelerated by the Covid-19 pandemic. The retailer cites Mintel's research suggesting that 29% of sales in a £ 1.4 billion bathroom products market are now online – and that it has a 14.2% market share.
In the short term, her strategy is to continue to invest in a flexible and efficient supply chain and in the customer service teams, with a focus on after sales and customer satisfaction. In the medium term, it aims to expand into new product categories, at a time when homeowners are expected to spend more on bathrooms and home improvements in general. It also plans international expansion into markets such as France, Ireland, Germany and Spain, where a relatively large proportion of shoppers are used to buying online.
The pureplay, ranked Top250 in RXUK Top500 survey, is launched on the alternative investment market (AIM) in London. For the year to 30 September, it converted £ 208.7 million and reported a profit after interest, tax and one-off costs of £ 26.2 million. It says 75% of sales during the year came from own brand sales. It also sells products from more than 125 brands.
Mark Radcliffe, Founder and Managing Director of Victorian plumbing, says: "Victorian Plumbing is the UK's most recognized online bathroom brand; we work hard every day to ensure that we provide consumers with the widest choice of quality bathroom products. Our approach leads the industry as evidenced by our substantial and growing market share.
"It has been a fantastic and eventful journey to grow Victorian Plumbing over the past two decades. Our early and sustained investment in digital retail and the benefits it brings have enabled us to make the most of the structural shift of consumers who increasingly want to buy bathroom products online. "
• The news comes on the same day as Made.com confirmed it would proceed with its own initial public offering to the main market of the London Stock Exchange, announced last week and is now expected to take place later this month.
Philippe Chainieux, CEO of Made, says, "I am delighted to announce our confirmed intention to list here in London where Made was born. Over the past eleven years, Made has revolutionized the residential and residential sector by providing our customers across Europe with a curated range of high quality, responsibly made and affordable products, supported by exclusive designs. The business is growing fast, with a proven brand and customer proposition that travels well. We are excited to begin our next chapter as we delve into the tremendous opportunity for growth and deliver on our vision of becoming the leading home lifestyle destination in Europe for the digital natives. "