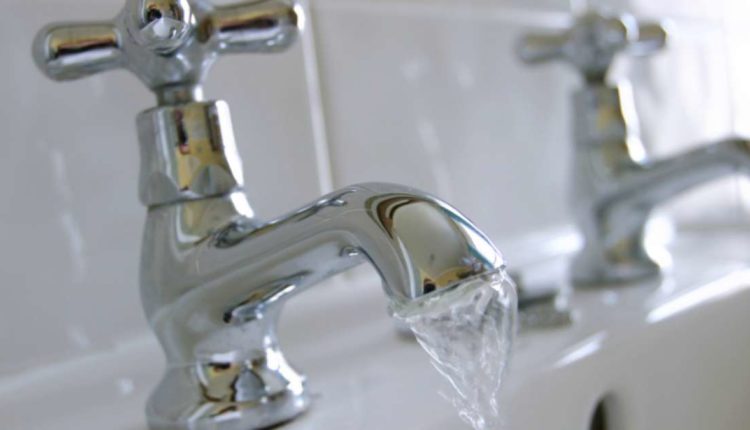 Victorian Plumbing Group PLC shares gush higher on AIM debut
The IPO followed the close of a heavily oversubscribed IPO fundraiser last week, with the bathroom products retailer raising around £297m
Victorian Plumbing Group PLC (LON:VIC) has made a strong start as a publicly traded company, as shares rose above its share price (IPO) following its debut on the AIM market.
The sale of plumbing and bathroom products followed the conclusion of what it said was a significantly oversubscribed IPO fundraiser last Thursday, with it posting approximately 4.4 million new shares and 109.1 million existing shares at a price of 262p each, which yielded a total of £297.5. million
READ: Victorian Plumbing's IPO To Take Founder From Barn To Barn – Big Money
Momentum continued in early trading Tuesday, with the company's shares trading hands around 307p, a 17.2% premium to the IPO price.
"Today is a milestone in Victorian Plumbing's history. The successful completion of our IPO and admission to AIM is an exciting next step on our growth journey," Victorian Plumbing founder and CEO Mark Radcliffe said in a statement.
"I would like to take this opportunity to thank our team for their support over the years. They have helped build an incredibly strong, exciting and trusted brand along with a hardworking and innovative culture. We are delighted to welcome such a strong base of blue chip shareholders to the register and look forward to working together on this next chapter in the company's development," he added.
The IPO fund-raising gave the company a market value of around £850m, but the share price increase could increase it to £1bn.