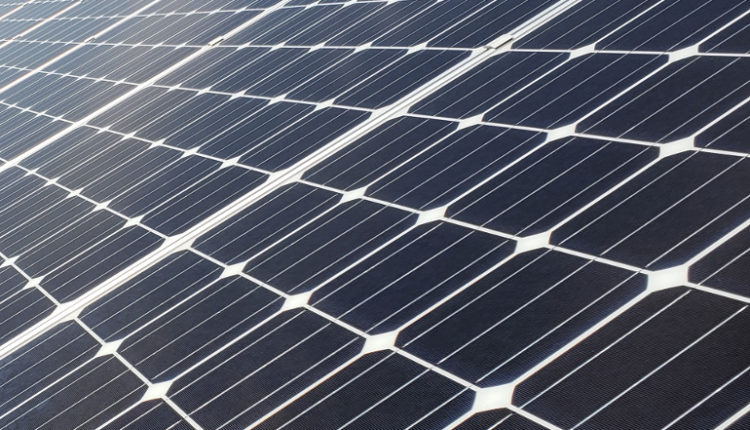 Verogy to install 102.4-kW rooftop solar project for Barker Specialty Advertising
The Connecticut Green Bank has announced that 55 Realty Drive in Cheshire, Connecticut, has closed C-PACE funding to install a rooftop solar panel system. It is 26,458 sq. ft office building houses six tenants, including Barker Specialty Advertising.
"Barker Specialty is committed to helping build a sustainable future for our community and planet. We are reducing our carbon footprint through environmentally conscious actions and partner with suppliers who source products and materials responsibly, "said Gerry Barker, president of Barker Specialty. "By adding solar energy to our property, we can take the next step towards achieving our goals."
The 102.4 kW solar power system will be installed by Verogy, a solar power developer headquartered in Hartford.
"To achieve our goal of continuously reducing our carbon footprint, we looked inward at what we could control through business operations and culture. This project is a huge step in showing how our buildings can also be part of the solution, "said Jane Leukart, director of sustainability at Barker Specialty.
News release from the Connecticut Green Bank