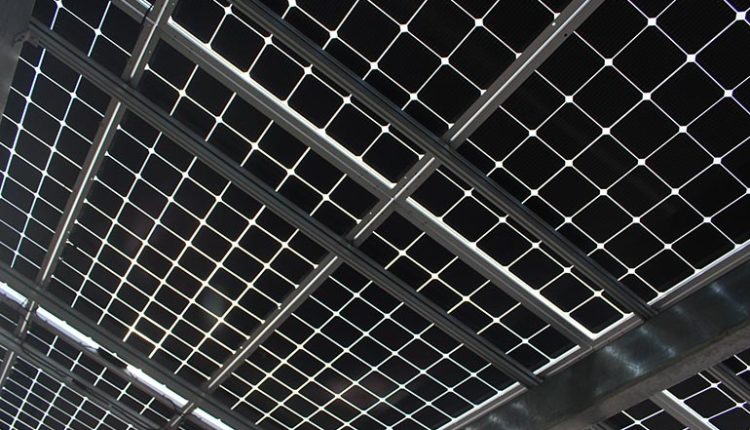 Verde Solutions to install 370-kW bifacial solar project for Illinois manufacturer
Verde Solutions partners with KR KOMAREK Inc. to install a solar power system at its new manufacturing facility in Wood Dale, Illinois. This 370 kW system will save an estimated $1.6 million in energy costs over its lifetime, has a payback period of 2.9 years and an internal efficiency (IRR) of 21.8%.
KOMAREK designs and manufactures machines for briquetting, compaction and granulation. The newly renovated Wood Dale facility is 44,000 square feet and included manufacturing and laboratory spaces. Installation of the rooftop solar panels is expected to be completed in early spring 2022.
Verde Solutions designed the solar system to take advantage of numerous solar incentives, drastically reducing net investment and increasing IRR. For example, the project is eligible for $92,448 from the Illinois Smart Inverter Rebate Program and $286,802 from the Illinois Adjustable Block Program (ABP). In addition, KOMAREK is eligible for a solar energy tax credit (ITC) of $186,502 and $131,053 in federal bonus amortization.
"The financial returns from this project are impressive and make investing in solar energy a clear choice for KOMAREK," said Christopher Gersch, founder and CEO of Verde Solutions. "While the system pays for itself in savings in less than three years, it is designed to last for 30 years. This kind of payback is an obvious choice for companies like KOMAREK."
With Verde Solution's advanced design, the solar project will generate an estimated 86% of the facility's total energy consumption with the 370 kW solar system. The array will consist of 850 bifacial PV modules.
News item from Verde Solutions