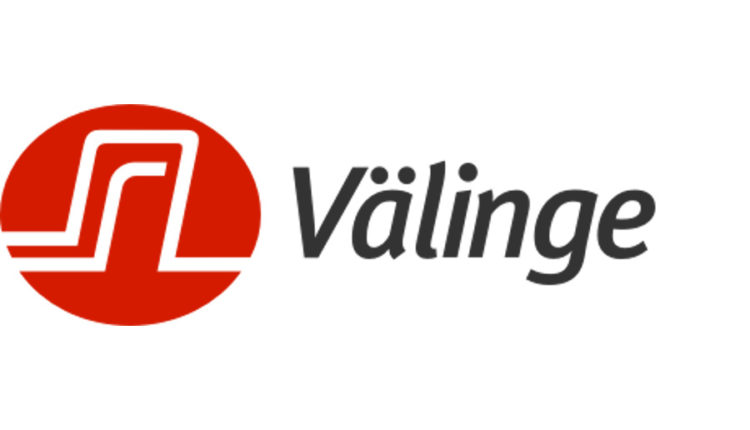 Välinge, Homag partner to optimize supply, support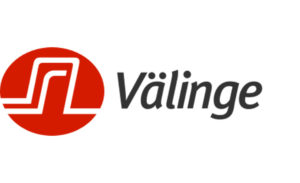 Viken, Sweden – Välinge Innovation said it has further strengthened its partnership with machinery supplier Homag China – signing a collaboration agreement that will allow Välinge to provide its licensees in China with next-level access and support for the latest generation of automated inserters for both the 5G Fold Down locking system and Threespine click furniture technology.
"We want our licensees to have the best experience possible and this agreement will bring even more benefits to our partners in China," said Magnus Holgesson, regional manager for China and Asia, Välinge Innovation. "Now installation, commissioning, aftermarket support with corrective and preventive maintenance and access to spare parts are all available locally – it's a whole new level of convenience and care."
The addition of the automated inserter in a 5G or Threespine production line brings several advantages over manual insertion. Productivity and quality control are increased, as the floorboards or furniture panels are treated only once in the process, freeing up resources and factory floor space and ensuring consistent, high-quality insertion through a machine that is both easy to use and low-maintenance, the company said.
As a result of the agreement, a Threespine automated inserter has been installed at the Välinge Support Center in Kushan, which opened in 2019. Välinge said that with the machine on site, the company can provide its licensees with a first-class demonstration and training environment for the latest inserter technology. The agreement has had immediate effect with a 5G Fold Down automated inserter currently being installed at a licensee's facility in southern China, the company said.
"In Homag China we have found an ideal partner with the same high standards that we have at Välinge," said Holgesson. "It further strengthens our local presence in China – we are excited about the benefits it will bring to our many licensees in the region."