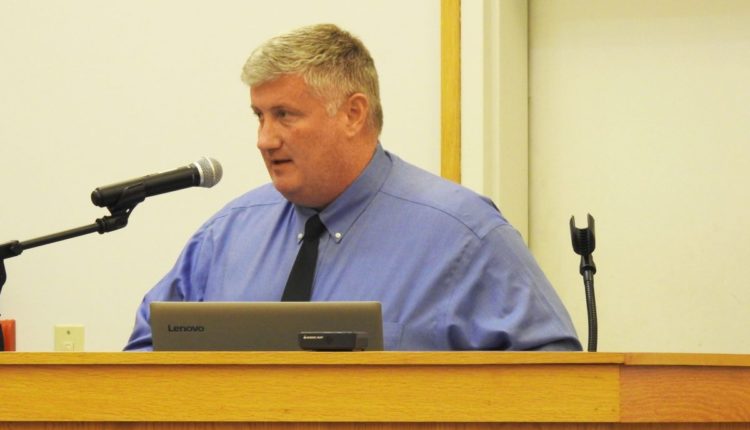 Upgrade Planned For Residential Load Management Program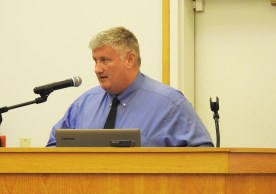 Town of Smithfield cargo management customers will soon receive a visit from a contractor hired by the town to perform upgrades. Smithfield currently has 655 residential clients enrolled in the tax management program. Public utilities director Ted Credle explained the new charging management upgrade to Smithfield City Council on Aug. 3.
Mr Credle said the program offers discounts to customers who participate by allowing a control box to temporarily shut down the operation of water heaters and/or HVAC units during peak times of the month. Customers receive a discount of $6 per month for water heater credit and $10 per month for HVAC units for the months of May through August. This equates to $112 per customer in savings per year.
The current system is a one-way switch that receives a signal from the city and initiates the shutdown. Credle said the downside is that the council doesn't know if the switch is working and if the council is benefiting from the reduced electrical load.
As a result of normal maintenance, Mr. Credle that private service technicians servicing the HVAC or water heaters sometimes disconnect the electrical box and don't reconnect it when the service work is complete. An improved two-way switch allows the municipality to know if the HVAC and water heaters are connected to the load management system.
This month, the city awarded Honeywell a $37,500 bid to upgrade the one-way switch at the homes to a two-way switch.
The contractor agrees a time with each homeowner for a home visit. It will take approximately 90 days to complete the work in all 655 houses.
Town Manager Mike Scott said those wishing to enroll in the load management program can contact Town of Smithfield Customer Service at 919-934-2116, extension 1105. They can prepare necessary changes for billing purposes and schedule a work order to to make installations.