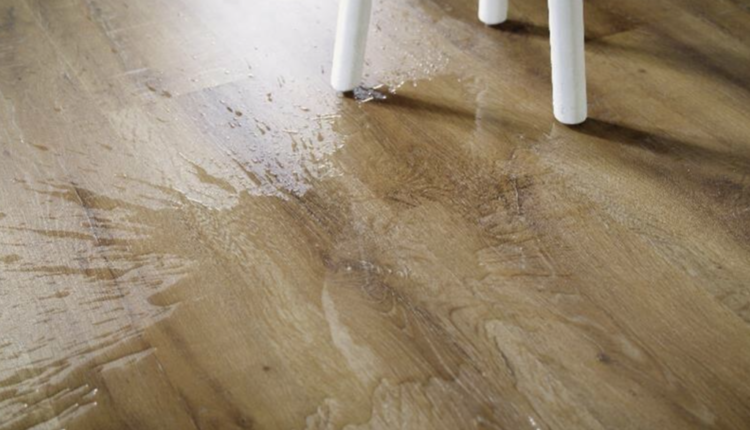 Unilin introduces Unicoat waterproof coating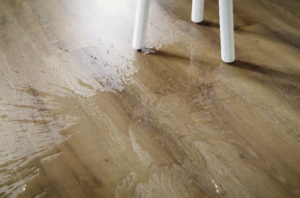 Waregem, Belgium—Unilin Technologies introduced its latest patented innovation to its portfolio: the "Unicoat" waterproof coating. The coating provides protection against water leakage and prevents damage to floors from prolonged exposure to excessive amounts of water, the company said.
The coating is applied during the manufacturing process and a sealed surface is obtained when the panels are locked together, Unilin said. It is applied to an otherwise unmodified wood-based core board, making the technology a cost-effective way to achieve high-quality waterproof properties, the company added.
According to Unilin, the Unicoat water-repellent coating for floors has a dual purpose:
The coating is designed to prevent water from penetrating between the joints of two floor panels, thereby sealing the surface.
The coating is intended to prevent swelling of a wood-based core by forming a barrier layer that minimizes its moisture-absorbing nature.
To achieve the ultimate waterproof properties with Unicoat, the company said it is best used in conjunction with one of the Unilin locking systems, for which the built-in preload is designed to provide waterproof properties.
The new technology was developed and patented by Unilin several years ago and has already been introduced to the market as HydroSeal technology on many of the Quick-Step, Pergo and Mohawk product ranges, which are widely recognized as top performers in waterproof properties in the industry. the industry, Unilin said.