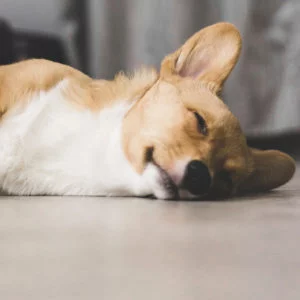 Unilin introduces Comfort Core technology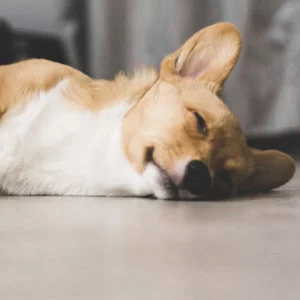 Waregem, Belgium – Unilin Technologies and Pelican Creations Home have complemented their already impressive portfolio with Comfort Core technology, which is already used by many suppliers. According to the company, Comfort Core technology integrates a soft "comfort" layer under the top layer(s) of resilient products to improve the sound properties of the floor while improving ergonomics and walking comfort.
"You can almost compare it to walking on carpet, because the sound is much better than walking on traditional SPC," says Floris Koopmans, sales director, Unilin Technologies. "Not only is it more sustainable and recyclable, but it's an improvement in performance."
Jiangsu Success has recently started manufacturing the ergonomic technology and Wego International Floors and Goodfellow Inc. have also rolled out collections with this technology for the US and Canadian markets.
According to Richard Yao, General Manager of Jiangsu Success, Unilin Technology's engineers have adapted the layout of the tool according to the special structure. "We had a lot of on-site support to make sure the right profiling was possible for the mass production stage," said Yao.
The technology is incorporated in the Sound Pro collection from Wego International Floors. According to the company, due to its soundproofing properties, the collection will be distributed in the US for multi-residential construction projects by Michael Halebian & Co. One of Canada's largest flooring distributors, Goodfellow Inc., said it will roll out its own collection to its extensive dealer network across the country by the end of the year.
"This technology is gaining more and more interest from the market and is now being implemented by major flooring companies," Koopmans adds. "Other floor manufacturers and distributors who want to start implementing this ergonomic technology in their resilient products can contact us."