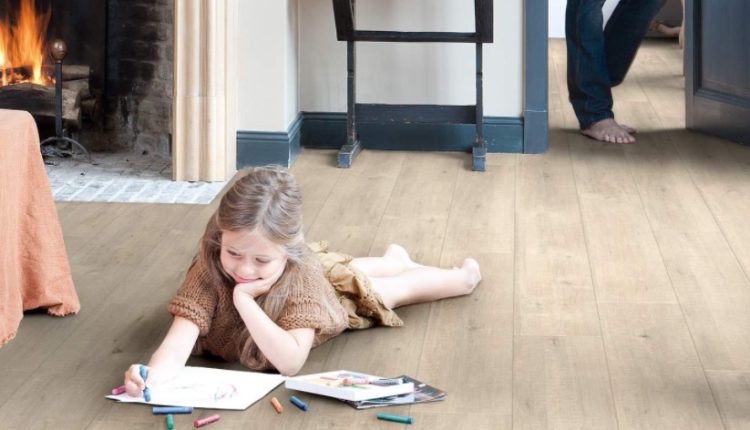 Unilin granted digital structure patent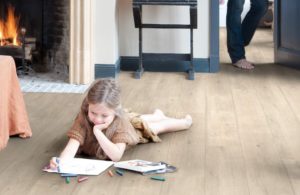 Waregem, Belgium—The European Patent Office will grant Unilin Technologies a new European patent on digital structuring technologies. The dedicated patent EP 3 381 710 will further expand Unilin Technologies' patent portfolio on "digital structure technologies" for panels, the company said.
"Unilin Technologies already described and filed patent protection for digital structuring technologies in 2009," said Jasmine Geerinckx, business development manager at Unilin Technologies. "Such patents protect printing technologies that can produce 3D texture on the surface of panels. The main method for realizing the structured layer comprises at least two steps, namely a first step, in which a plastic layer is applied to the substrate, and a second subsequent step, in which a relief or structure is applied to the surface. Such a structure is achieved by using a digitally printed lacquer repellant or selective mask that protects the underlying plastic material during a mechanical removal treatment."
This patent portfolio is commercialized under the name 'Digitouch'. It is a complete digital solution to print lifelike 3D textures directly onto plates. Digitouch adds that real look and feel, according to the company.
Unilin Technologies has worldwide patent protection on these digital fabric technologies with more than 90 patents and 11 applications and is in extensive negotiations with many of its partners to license the patent portfolio.