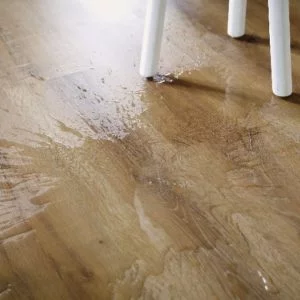 Unilin adds to its patent portfolio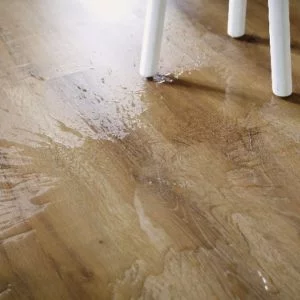 Waregem, Belgium—Unilin Technologies is expanding its patent portfolio on waterproof edge coatings for MDF and HDF-based boards. An additional US patent was granted on October 18, 2022, expanding the already significant US and European patent portfolio.
Unilin's patent portfolio is the result of the early and highly dedicated R&D program that the company believes resulted in strong patents with priority dates as of 2015. The recently granted US patent US 11,473,315, which covers the impregnation of MDF/HDF based boards with different grades coatings is the company's second U.S. patent for waterproof coatings, after US 10,655,338.
The US patents follow in the footsteps of the European patents already granted. "We have a strong patent portfolio on waterproof coatings and we see that wood and laminate manufacturers around the world are interested in making their products more resistant to water," said Floris Koopmans, sales director, Unilin Technologies. "With this new patent, we hope to further inform the industry about the existing broad patent portfolio in this area of ​​expertise."
Unilin said it is licensing its own waterproof edge coating solution under the name Unicoat, in partnership with machinery supplier Schiele Machinebau GmbH. "Unicoat outperforms other waterproof coatings currently on the market," says Koopmans. "Unicoat not only prevents swelling, it also provides a sealed surface that prevents water from penetrating between the joints. Unicoat has proven for over a week to prevent leakage, swelling and discoloration of the floors, even after extensive testing with standing water."