Understanding What Solar Customers Want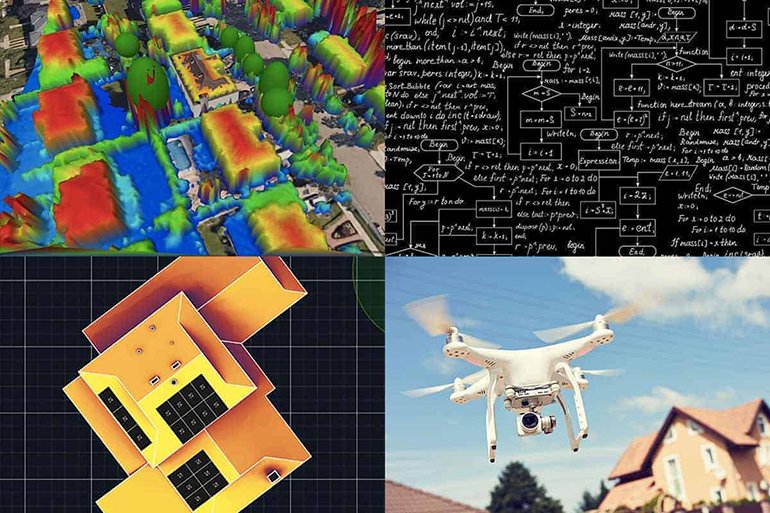 By Ali McBride, solar aurora
The theme of this year's Earth Month is "Investing in Our Planet," and whether you work in the industry or not, there's no doubt that solar energy is one of the big investments we need to make to, well yes, keep the earth livable.
For its part, the solar industry continues to grow at an astonishing pace. While the pandemic has slowed solar growth in recent years, the residential solar market grew by more than 30% in 2021 and is looking strong in the coming years – despite supply chain issues and material shortages.
Read the full story on the Aurora Solar website.