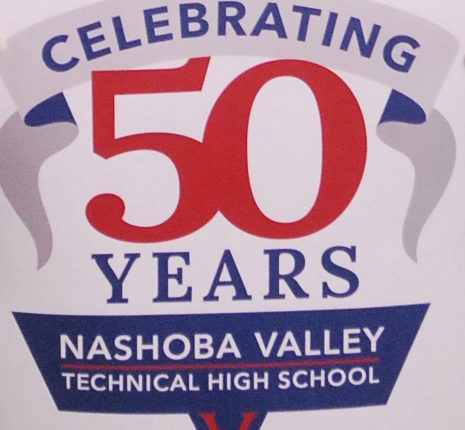 Two Nashoba Tech students, four athletes honored for April – Sentinel and Enterprise
WESTFORD – Carolyn Dorman from Townsend and Samantha Valcourt from Westford are April Students of the Month at Nashoba Valley Technical High School.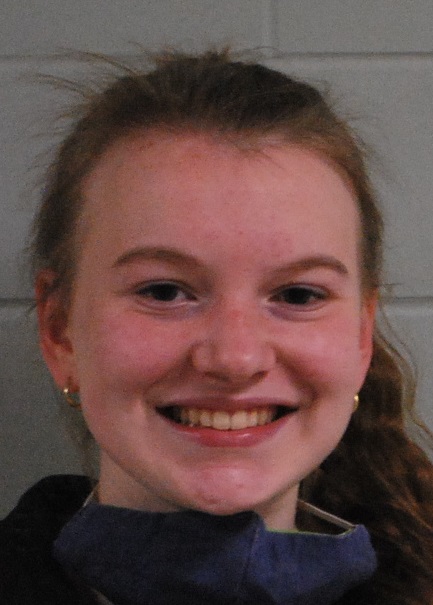 Carolyn Dorman, daughter of Brian and Maureen Dorman, is a junior in the Design & Visual Communications program. She is a high-honors student and is listed on the National Honor Society and National Technical Honor Society. She is a freshman mentor and has competed on the soccer, cross-country and jumping teams.
She competes in SkillsUSA and earns a gold medal in the District Competition in Advertising Design. She also earned an honorable mention in the Massachusetts Partnership for Youth Poster Contest this year.
Carolyn does not know what she will do after graduation. She was nominated by math teacher Jaclyn LeRoy, who wrote, "Carolyn is a rock star in everything she does. She's incredibly nice, hardworking, and hasn't hit a lower than A in any class since she started at Nashoba Tech (not even an A-min)! As a junior, she pushes herself to excel and is everything anyone could wish for in a Nashoba engineering student. If I could clone her and have 150 of her, my job would be stressless and idyllic. "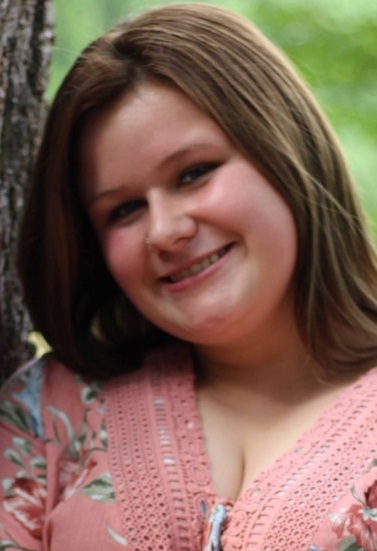 Samantha Valcourtdaughter of Tara and the late Alan Valcourt, is a high-honors student in the Health Assisting program. She was president of the National Honor Society this year and was also inducted into the National Technical Honor Society. She is a freshman mentor, vice president of the Class of 2021, member of SADD and Chorus, and has competed for the softball and cross-country teams and served as captain of the cheerleading squad.
Samantha is certified as a nursing assistant, home health worker, and nutritional assistant, as well as for Alzheimer's and CPR / First Aid. She works as a CNA in Westford House's dementia department and plans to attend Western New England University in Springfield to study Pre-Physician's Assistant Studies.
Samantha was nominated by health support instructor Vicki Poulin, who wrote, "Samantha has given her everything to NVTHS. She was a class officer for four years. Last year she was the president of SADD. She's on my advisory board. She has been named Sportswoman of the Month twice for two different sports. "
Nashoba Tech has named four Athletes of the Month for April: Rebecca Loureiro from Chelmsford, Hannah Riley from Pepperell, Jonathan Burke from Westford and Jack Dennehy from Littleton.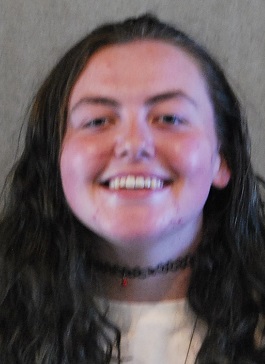 Rebecca Loureiro, daughter of Dan and Collette Loureiro, is a senior third baseman for the softball team. She also competes for the basketball and cheerleading teams. She is an honor roll student, freshman mentor and member of the Viking Theater Guild.
She is on the TV & Media Production / Theater Arts program and was part of the team that won a silver medal in the SkillsUSA District Competition in Audio / Radio Production. She plans to attend Massachusetts College of Liberal Arts in the fall.
Softball coach Dan Ford wrote about Rebecca: "She has been a starter in the varsity softball team since she was a freshman. She is one of our top hitters. She has played multiple positions and is a real team leader. She has a positive attitude and is willing to lend a helping hand to the technical staff. This year we have a lot of new players who are a bit unsure of what to do and Rebecca is constantly there to offer them help and guidance. She is a great asset to our team. "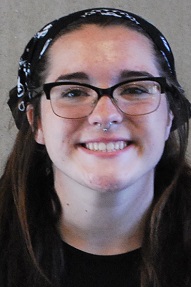 Hannah Rileydaughter of Andrew and Judy Riley, is a senior striker for the girls' Lacrosse team.
Hannah is in the Plumbers & Heating program. She is an honor roll student and a freshman mentor. She plans to enter the working world as a plumber and is considering returning to Nashoba Tech as a postgraduate course to become certified in welding.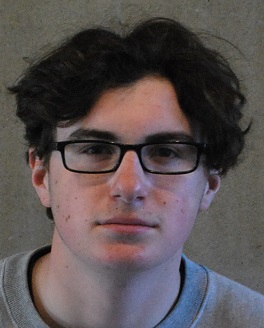 Jonathan Burke, son of Matthew and Jennifer Burke, is a senior second baseman and captain of the baseball team. He also plays hockey for the Vikings. He is a high-honors student in Plumbers & Heating. He was this year's treasurer of the National Honor and was also inducted into the National Technical Honor Society. He is a freshman mentor and participated in SkillsUSA.
Jonathan works for Bilo Plumbing & Heating in Ipswich and plans to continue working there after graduation while pursuing an overnight degree in Business at Middlesex Community College.
Baseball coach Bill Kotsifas wrote of Jonathan: "He is one of the team captains, plays a strong second base and was an excellent auxiliary pitcher, keeping us competitive in several games."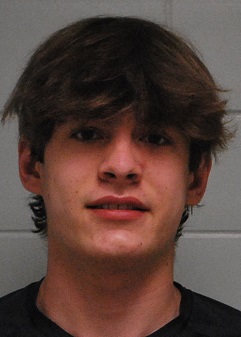 Jack Dennehyson of Joe and Suzie Dennehy, is a junior forward for the boys' lacrosse team. He also plays football for the Vikings. He is a high-honors student in the Electrical Technology program and competes in SkillsUSA where he earns a silver medal in the District Competition in Industrial Motor Control.
Lacrosse coach John Paolilli wrote about Jack: "He has assisted or scored in every game so far this season, with 5 goals and 3 assists. But more importantly, he's coming in prepared this season. Having missed last year, he has spent his time preparing for this season, working on body postures for baffle placement. "