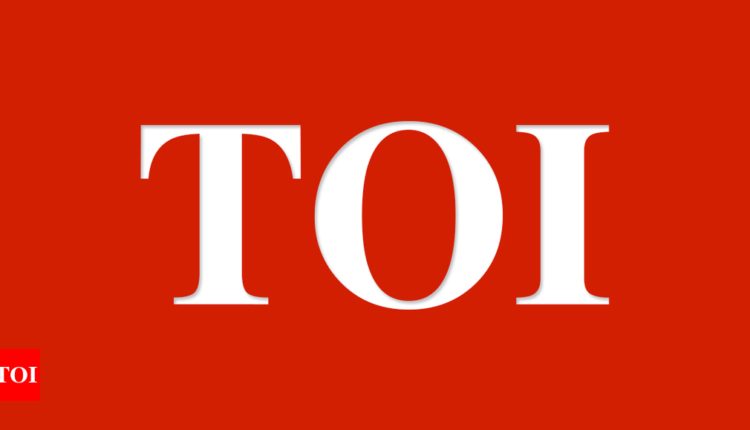 Two held for beating plumber to death | Gurgaon News
Gurgaon: A week after a plumber was allegedly beaten to death in the Udyog Vihar area, the Gurgaon Police Crime Department arrested two people in the briefcase. The police team recovered a stick and an iron pipe from the suspect's possession.
On August 11, Sher Singh was returning from work when a guard and his accomplices dragged the victim into a building and beat him. The suspect later pulled out his fingernails.
In her complaint, Singh's wife alleged that her son received a call from a passerby informing him of the crime, after which they rushed to the scene and took her husband to the Civil Hospital in Sector 10, where he was pronounced dead. The arrested accused, identified as Vikram and Sanoj Kumar, are on trial for murder.