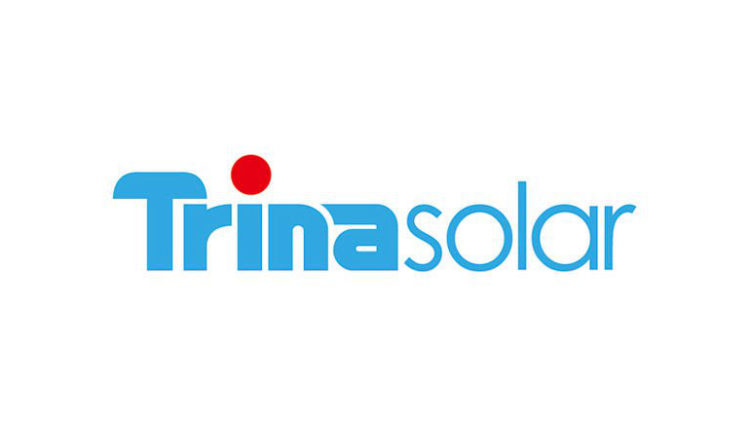 Trina Solar reaches 25.5% efficiency with TOPCon cell
Trina Solar has reached 25.5% efficiency with its 210-mm i-TOPCon solar cell. The result was certified by the National Institute of Metrology of China.
At the company's State Key Laboratory of PV Science and Technology, Trina Solar researchers solved technical problems related to selective boron emitter, large-area tunneling silicon oxide and doped polysilicon preparation, and high-efficiency hydrogen passivation. By using mass production cell equipment, they brought the maximum efficiency of large 210-mm n-type monocrystalline cells to 25.5%.
"We are extremely proud of these latest achievements," said Dr. Chen Yifeng, head of the company's high efficiency cell and module R&D center. "Trina Solar is thoroughly committed to cutting-edge research and development and has been a pioneer in technological production and manufacturing, helping it to maintain its leading position with its efficient products."
News item from Trina