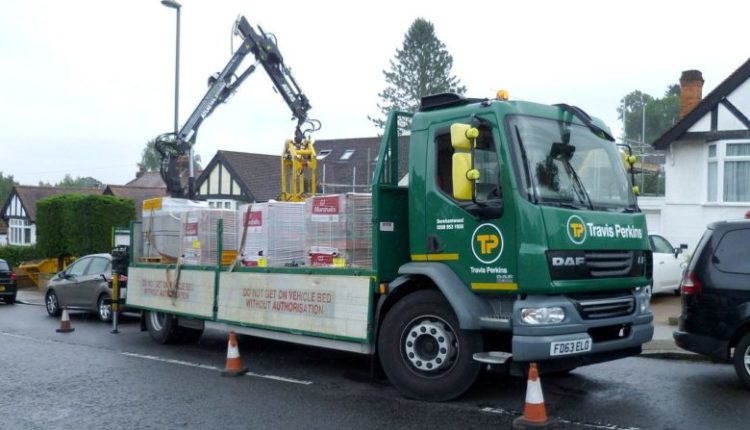 Travis Perkins to sell plumbing and heating business for £325m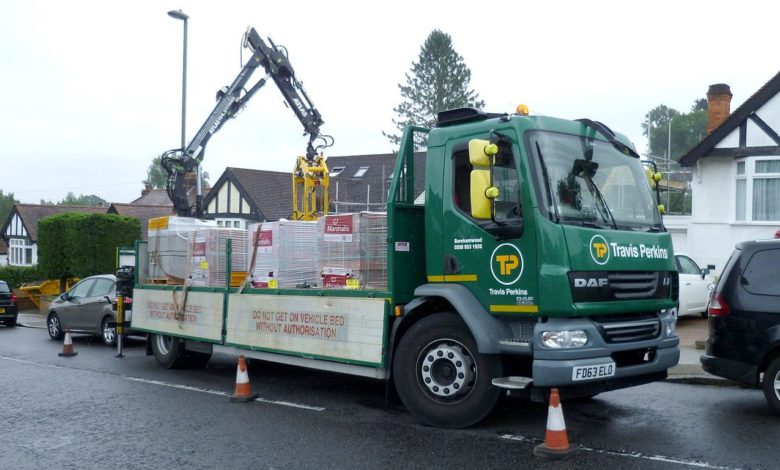 Travis Perkins has announced that it has agreed to sell its plumbing and heating (P&H) distribution business to a subsidiary of HIG Capital for a cash consideration of £ 325 million.
The transaction is expected to close within the next three months and coincides with the recent demerger of Wickes, with the sale representing the completion of the group's portfolio actions as set out on Capital Markets Day in December 2018.
The retailer intends to return the net proceeds of the sale to shareholders upon completion of the transaction through a combination of a special dividend of 35 pence per share and a share buyback program.
Nick Roberts, CEO, said, "There has been a significant amount of work in recent years to improve the P&H business and I am confident that the company will continue to make excellent progress under the ownership of HIG.
"I would like to thank all our colleagues in the P&H industry for their dedication and hard work while being part of the Travis Perkins Group, especially during this extremely challenging year, and I wish them all the best for the future."
He added: "Looking ahead, the group has a bright future as the UK's leading supplier of construction products and we look forward to setting out our plans later in the summer to continue to drive growth."
Morgan Stanley and Co. International plc is acting as financial advisor to Travis Perkins on the transaction.