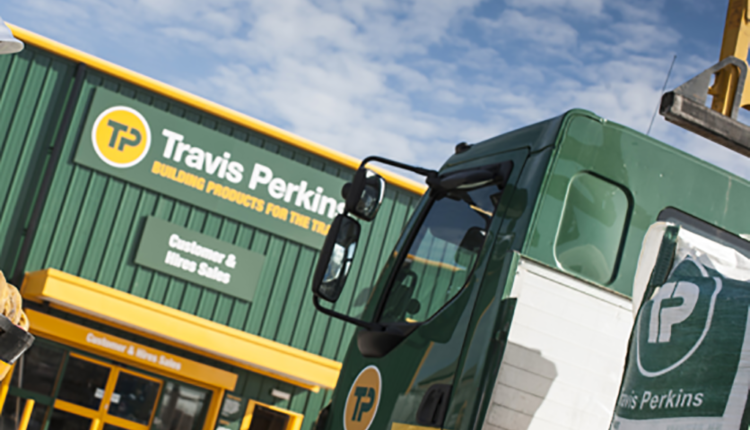 Travis Perkins sells Plumbing & Heating business for £325m
Travis Perkins has sold his plumbing and heating business (P&H) for £ 325 million.
Investment company HIG Capital will acquire the division on a debt-free, cash-free basis and the transaction is expected to close within the next three months. The sale follows Travis Perkins' spin-off from Wickes into a standalone company and is part of the group's goal of downsizing the company, as it first set out in December 2018.
Chief Executive Nick Roberts said, "Today marks another important step on our journey to become a simplified group focused on our market-leading trading business. Much work has been done in recent years to improve the P&H business and I am confident that the company will continue to make excellent progress under the ownership of HIG. "
Travis Perkins plans to use the proceeds from the sale to pay a dividend to shareholders and run a share buyback program.
A recent trade update from the company showed that demand from the domestic repair and maintenance market remained strong in the first quarter of the year. Commercial and new construction markets were 'subdued', but showed signs of recovery.
The construction trader said the cost of raw materials, including wood, copper and steel, had risen "above" what it experienced in the second half of 2020.