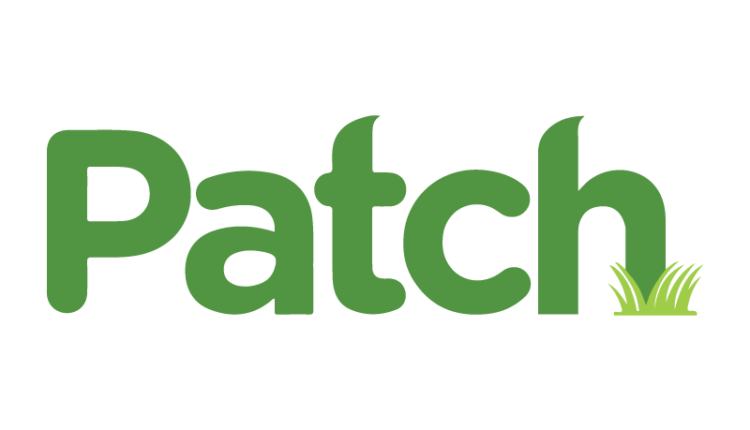 Town Of Avon: June 2021 Library HVAC Project Update
June 10, 2021 – 4:35 PM
After more than three months of construction, the library's new HVAC system came online this week. New geothermal wells and heat pumps began pushing cool air through the system Tuesday afternoon, just at the height of the mini heat wave. Most of the library's public areas are now air-conditioned and work on the project is being completed, so the library's opening hours will be extended soon.
In the coming weeks, contractors will work to balance and test the system, complete the installation of new thermostats and automated controls, and address the completion list of the original work, as well as additional issues identified during installation.
Outside the building, the pits and trenches have all been filled in and the topsoil is spread out while waiting for the lawn to be reseeded. The building fence will come down shortly and work is underway to restore the courtyard and lawn to a condition for the community to enjoy.
Thanks to all library users and staff who have been patient with the disruptions this project has caused to library hours and services!
Periodic updates will be posted on the websites of the library and the municipality (www.avonctlibrary.info and www.avonct.gov). If you have any questions or concerns please don't hesitate to contact Glenn Grube, library director at 860-673-9712 ​​x207 or ggrube@avonctlibrary.info.
---
This press release was produced by the city of Avon. The opinions expressed here are those of the author.