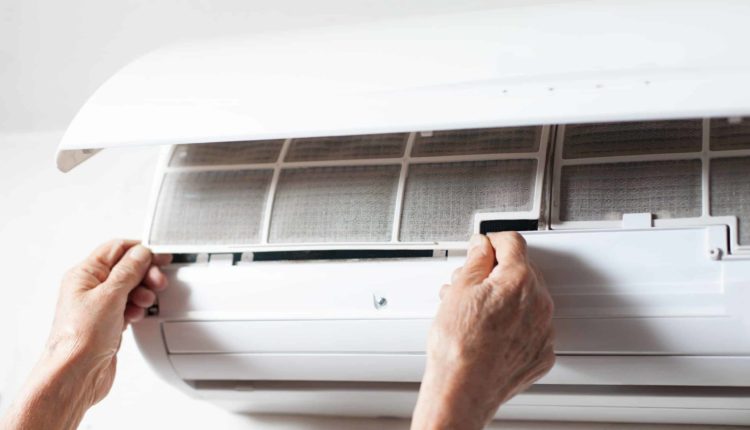 Top Baltimore HVAC Company Says AC Maintenance is Critical for Health and Wellness
Supreme Service Today, one of Maryland's best HVAC service suppliers, Baltimore and local residents are advising to prepare now before the summer heat increases and technician availability decreases. Every household's AC system should be in working order before summer hits. Before the demand for AC services and adjustments arises, it is important to ensure that the air conditioning unit of any home or business is ready to keep cool effectively by having a qualified, reliable company perform adjustment and maintenance services. Delaying preventive maintenance is risky and can escalate into much higher repair bills if neglected. Being stuck without AC during one of the hottest times of the year (in one of the hottest regions of the East Coast) poses serious health risks.
"We always urge customers to have their air conditioning system checked before summer temperatures really kick in," said Denny Kougianos, owner of Supreme Service Today. "As temps increase, so does the demand for our technicians, meaning fewer technicians may be available to quickly resolve any of our customers' problems. If a replacement unit is needed, demand may be high and availability will inevitably be lower. Being stuck in the east coast heat with no AC is not something we would wish for anyone. Don't procrastinate when it comes to caring for the household's AC system."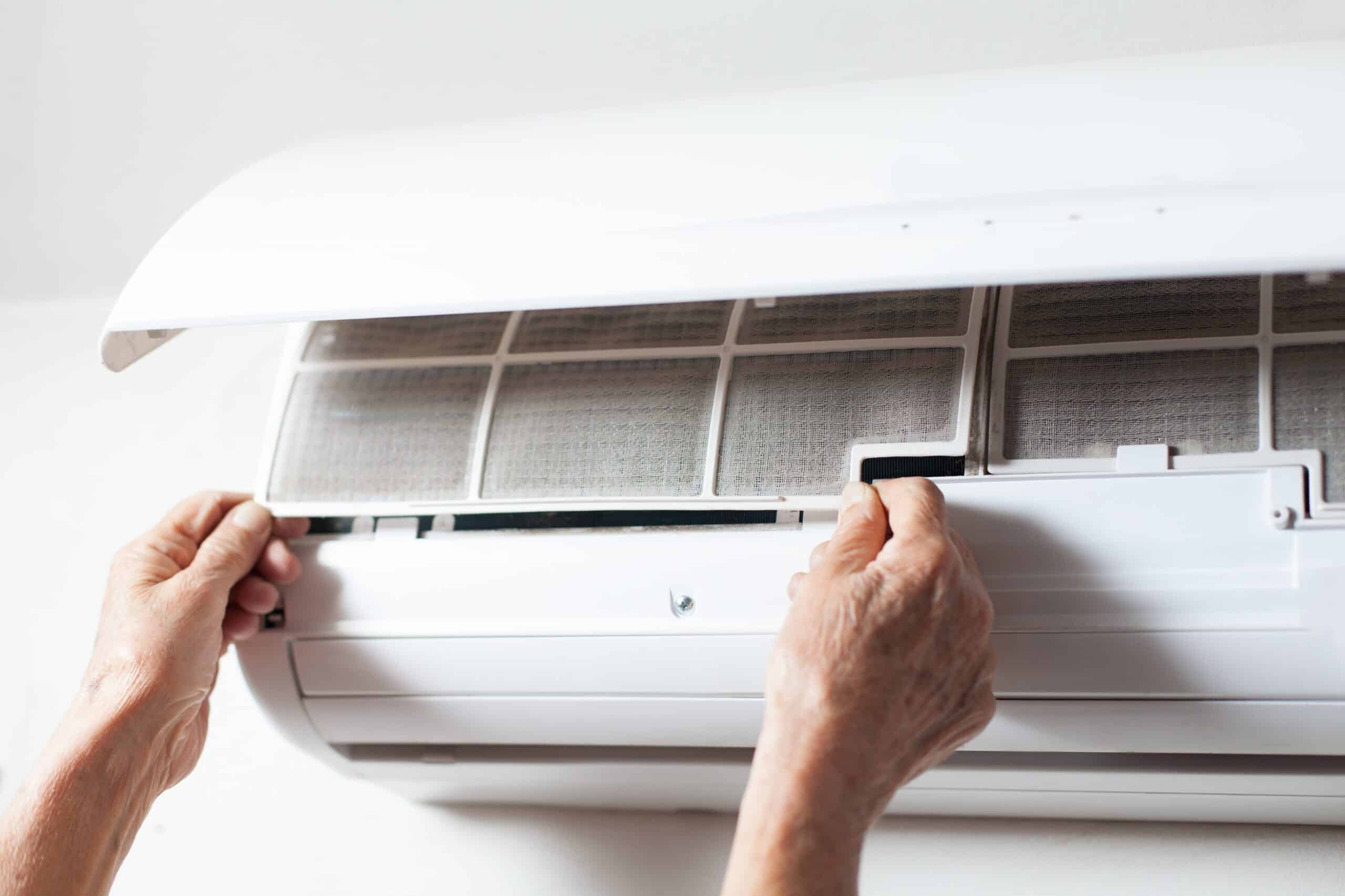 The summer of 2021 in Maryland is expected to be hotter than usual, with the hottest periods usually occurring in the early to mid-June, July and August parts, and people have already seen this trend begin this year. Rainfall is expected to remain at normal levels, which will provide some relief in high temperatures, but will not directly offset the long-term investment to ensure the AC system is in good working order. And with the recent heat waves seen locally and in other parts of the country, higher temperatures are coming soon.
Supreme Service Today is completely transparent when it comes to pricing, does not engage in pushy up-selling and is fully focused on solving the customer's specific issue as quickly as possible. Their reputation has been solid for years and can be seen in their many online reviews and customer feedback. So far in 2021, the company has experienced strong growth in all its product and service industries and shows no signs of slowing down.
"We are also homeowners, so we understand how important it is to have peace of mind when a customer comes in that everything is working as it should," Kougianos says. "We want that for our customers too, and that's really our job: to make their home as comfortable as they need it to be, and to live up to the investment they make in owning and caring for a home."
Those wishing to learn more about Supreme Service Today, and its full range of heating, cooling, plumbing, drainage and geothermal energy services, should visit the company's website at https://www.supremeservicetoday.com or contact Denny Kougianos to schedule an appointment while space is still available.
###
For more information about Supreme Service Today, contact the company here:
Supreme service today
Denny Kougianos
(410) 847-7596
[email protected]
4401 East Ave. page. 49A, Box 17, Baltimore, MD 21224 United States