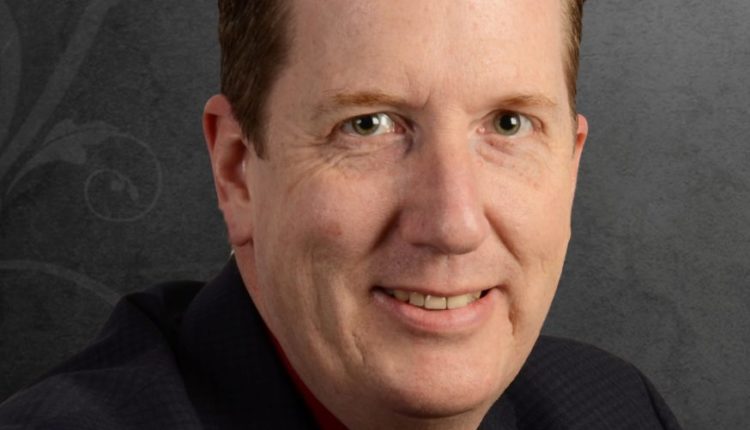 Tips to getting salespeople to 'buy in'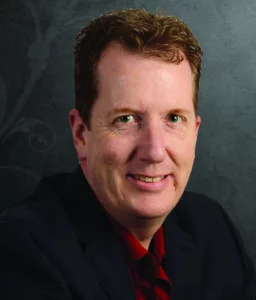 By Jim Augustus Armstrong "I struggle to get my salespeople to do what I tell them," a frustrated dealer told me during a recent coaching conversation.
It was common for her (the manager) to go back for hours, fix mistakes and do things that were missed – all this caused a lot of frustration for everyone involved. She has worked most of her life in her father's flooring business and she started to take on a bigger leadership role. Interestingly, I hear complaints like this from many dealers, many of whom have been in leadership positions for years. So the advice I gave her applies to anyone looking to maximize the buy-in from their salespeople or other staff members and improve performance.
Below are some tips:
Create a written system for each task. If it's not written down, it's not a system. So the first thing I had her do was make a checklist of the tasks she expected her salespeople to do each day on each open project.
Set clear expectations. I advised my client to meet with her salesperson and discuss the following points with him:
The way they'd done it was frustrating for everyone, including him.
That she had implemented a new system that would make his and everyone else's job easier and a lot less frustrating.
Exactly what he had to do every day.
I advised her to make the tone of the meeting positive so that Rob would feel like this was about setting him up for success rather than berating him. In other words, start by giving him the opportunity to seize the opportunity.
Provide training and responsibility. For the first week, I asked the manager to hold nine-minute "check-in" meetings with Rob every morning to review his open files and discuss the tasks to be performed for each file. This wasn't going to be a long, exhausting meeting, just a quick check-up to make sure he was clear about expectations — and to give her a chance to train for anything he needed help with. They would then have a second nine-minute "check-in" meeting at the end of the day to review the files to ensure all tasks were performed correctly and to resolve any issues or questions. After the first week, I advised her to reduce the check-in meetings from daily to a few times a week. She also scheduled a full day of training for their staff on how to use their flooring software. They didn't use it fully and this caused problems in their workflow.
How do you know when it's time to break up?
If a dealer has an underperforming team member, I always find out if they have given that team member: 1) clear expectations, 2) training, and 3) accountability. Often they don't. So, before I let a team member go, let the owner/manager prepare the employee for success by giving them these three crucial tools. Until you give them the tools, you never know if someone is underperforming because they don't have the tools or because they just don't fit your business. Once the tools are in place, the team member often starts to perform well. But if they still don't, now's the time to think about saying goodbye.
---
Jim is the founder and president of Flooring Success Systems, a company that provides floor dealers with marketing services and coaching to help them attract quality customers, close more sales, achieve higher margins, and work the hours they want. Visit FlooringSuccessSystems.com for information.